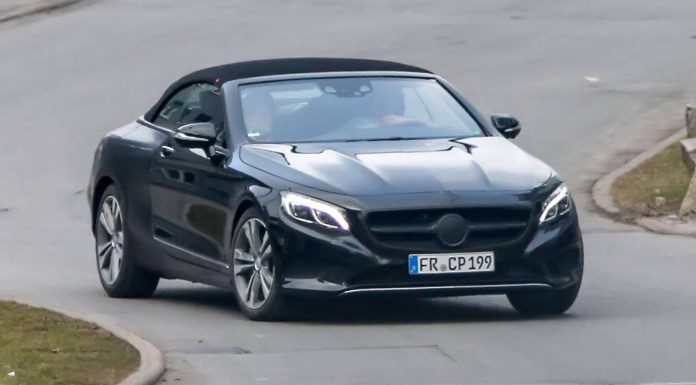 Long before the current Mercedes S-class was released there had been rumours it would include a convertible variant. Then two years ago we brought you the first long-distance shots of the car – and here are the shots that show the prototype in full glory during the final stage of the development!
Our scoop photos clearly show that Mercedes will actually produce a model similar to the one they teased us with way back in 2007. Mercedes wants to compete and fill the gap in the range where Maybach was.
Those in the know at Mercedes revealed that the S-class convertible will be based on the company's Ocean Drive concept revealed to us back in 2007.
It was at the North American International Auto Show 2007 in Detroit that Mercedes-Benz underlined its role as pioneer and design trendsetter by presenting the four-door Concept Ocean Drive convertible, reviving the tradition of large luxury convertibles.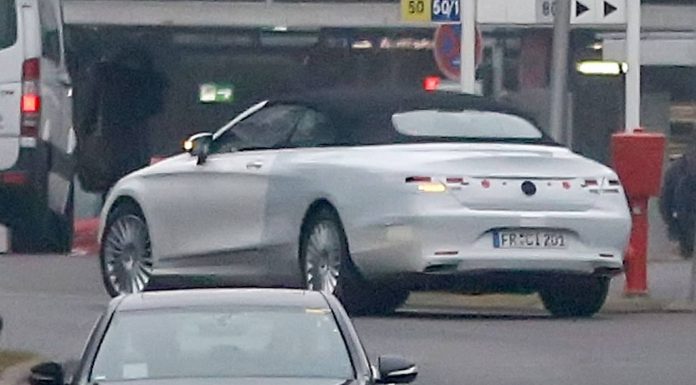 Without the constraints of technical and production specifications, the designers created the world's most comfortable and elegant convertible in the world, powered by a 5.5-litre V12 petrol engine producing 517 hp with five-speed automatic transmission and rear-wheel drive.
Despite taking its folding fabric roof from the Ocean Drive, the wedge-styled production S-class Cabrio with low nose and broad rear haunches will instead be a more conventional two-door four-seater.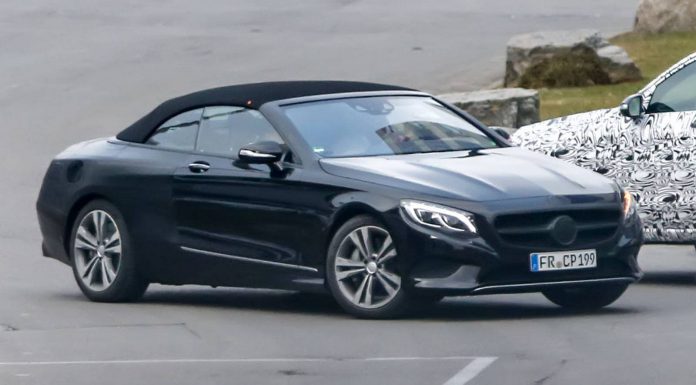 We can also expect the new S-class convertible to feature the company's Airscarf neck-warming technology. Debuted in 2004 on the Mercedes SLK roadster, the system pumps warm air through vents incorporated into the seats and in the S-class it is likely be extended to all four seats.
Engine options in the S-class convertible will likely be limited compared to the standard model but expect to see a diesel and powerful V12 in the mix.