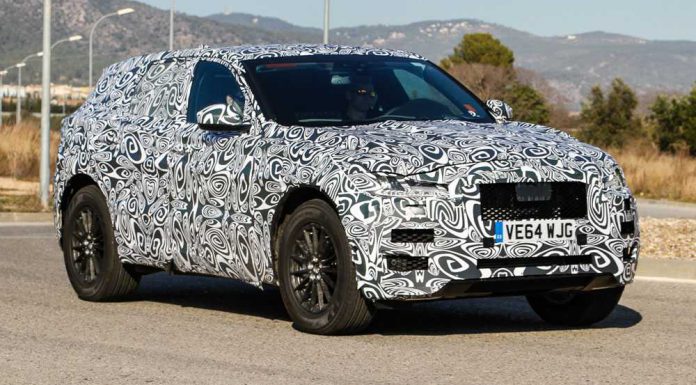 According to new reports, an all-electric car is being developed by Jaguar and it will apparently be based around the yet-to-be-revealed Jaguar F-Pace crossover.
A key rival for the electric Jaguar F-Pace will be the upcoming Tesla Model X and one of the key reasons behind the development of the car is increasingly changing legislation. In the United States for example, eight states including California have adopted new Zero Emission Vehicle legislation which stipulate that between 2018 and 2025, sales of zero emission cars will reach 15.4 per cent from 5 per cent. All told, it is hoped that the effort will result in 3.3 million zero emission vehicles being on U.S. streets in the next 10 years.
With this in mind, it is speculated that the all-electric Jaguar could arrive for the 2018 model year. The British marque will apparently draw on its engineering experience from the hybrid Jaguar C-X75 supercar which was developed alongside Williams Advanced Engineering. That car by the way, combined a twin-charged (supercharged and turbocharged) 1.6-litre four-cylinder delivering 502 hp at 10,000 rpm and mated to four electric motors with one at each axle.
When it is all said and done, the Jaguar electric car could have a range of around 480 km or 300 miles and could even spawn an electric Range Rover.
[Via Autocar]