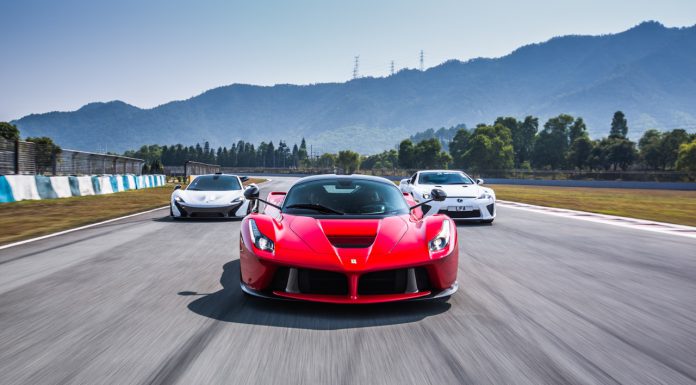 During a recent track day at the Zhuhai International Circuit in China, a plethora of the world's most expensive and rarest supercars and hypercars hit the track. For today's Photo Of The Day, we have a stunning image courtesy of Chester Ng with a LaFerrari, McLaren P1 and a white Lexus LFA.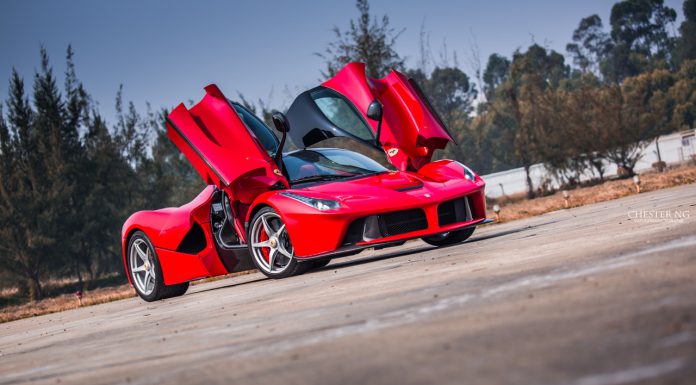 Opened in 1996, the Zhuhai International Circuit was built with hosting Formula One in mind. While it was included in the 1999 provisional Formula One calendar, it was subsequently dropped and never officially held an F1 race. Nevertheless, it continues to host the Hong Kong Touring Car Championship and Macau Touring Car Championship and has previously held races for the FIA GT Championship and A1 Grand Prix.
Beyond these three cars, numerous other Ferraris, Lamborghinis as well as a handful of Nissan GT-Rs and an Audi R8 were also in attendance.