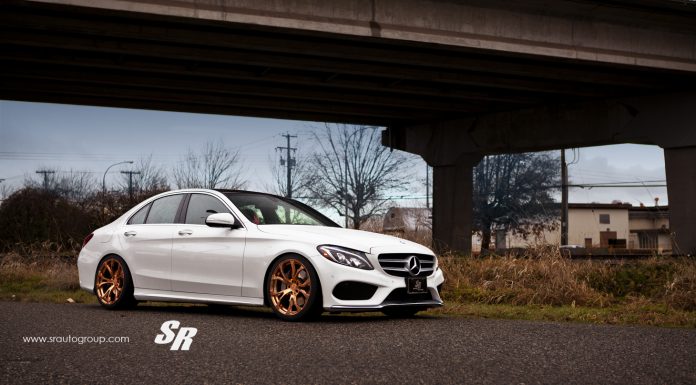 The team at SR Auto Group recently got its hands on a brand new Mercedes-Benz C300 and went about adding a bespoke touch to the car with a set of PUR wheels.
This particular SR Auto Group project also comes thanks to Hong Kong's ReinArt Design and the goal was to create an attractive yet functional C-Class which would turn heads and the end result does just that.
The wheels used are the PUR RS04's and they are finished in rose gold. Measuring 19-inch at all four corners, they sit nicely on the luxury Germany sedan.