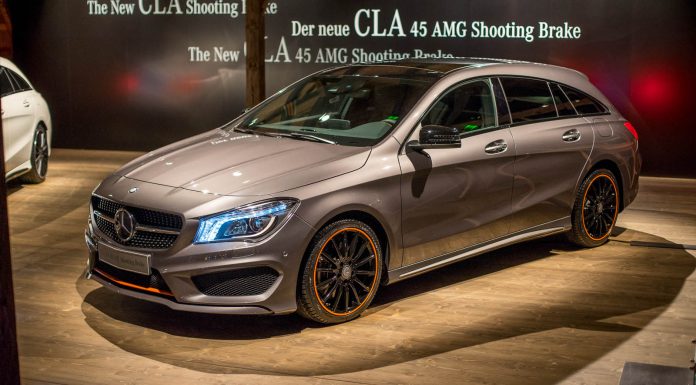 A new brand study from China has revealed that Mercedes-Benz owners in the Asian nation are amongst the country's most wealthy. By comparison, Chinese Infiniti owners have the lowest average wealth.
The report by the Hurun Research Institute discovered that the average luxury car owner from China is 33.5 years old while the average annual household income is just over the equivalent of $160,318. Mercedes-Benz owners in China then have approximately $1.8 million in household assets while Infiniti owners have just over $1 million in assets.
The report was put together following interviews and focus groups of 800 premium car owners in 10 cities across China. It was also determined that Audi owners in China are typically government bureaucrats while those considered part of the new rich typically drive in the latest BMW models.
In the coming years, China will become even more important for luxury automakers as by 2016, it is expected to overtake the United States as the world's largest premium auto market.
[Via Bloomberg]