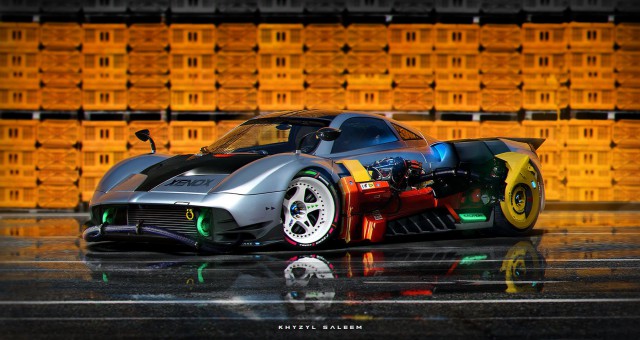 What do you get when you combine the world's greatest modern sports cars and supercars, an apocalyptic theme and the mind of digital artist Khyzyl Saleem? Well you get the following crazy creations which look completely out-of-this-world.
As Auto Evolution reports, Saleem has been using Photoshop for four years and over that time has created some crazy and futuristic renderings of modern supercars. The cars rendered combine outlandish new styling elements with unique graphics making them look even more menacing than the cars they are based around.
One of the most eye-popping creations featured is Saleem's McLaren P1. The British hybrid hypercar has been adorned with completely custom bodywork, a new front end and headlights and wheels to make it look like a car which would fit perfectly into the set of The Walking Dead.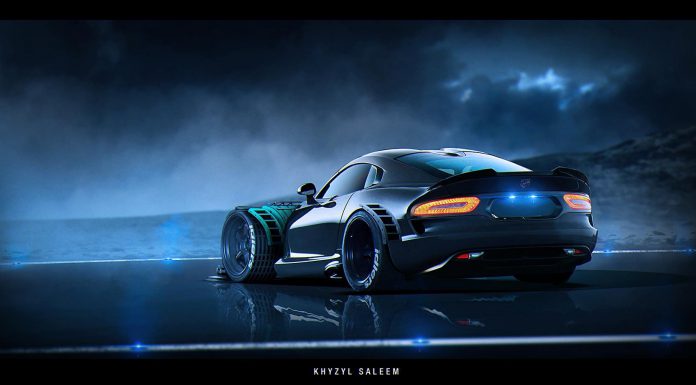 Tell us what you think of the creations below!
[Via Auto Evolution and Khyzyl Saleem]