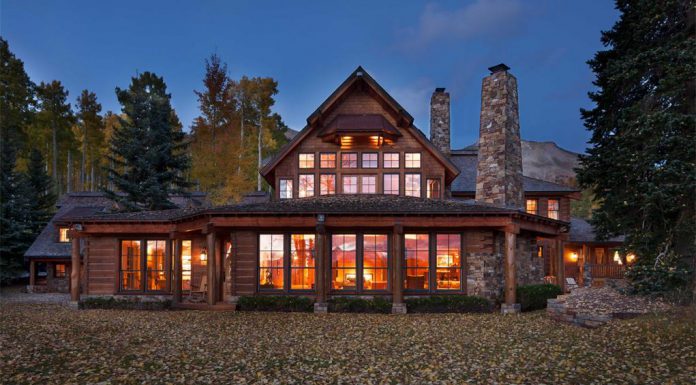 Tom Cruise has just listed his property in Telluride, Colorado up for sale for a cool $59 million.
The estate includes a massive 298 acres of land of which a large proportion is stunning woodland with a trail. Additionally, the land includes a private gate into the Uncompahgre National Forest.
The main house of Cruise's complex measures around 10,000 square feet and includes four bedrooms and six bathrooms. It also features a dedicated recreational room, a library, a gym and an extensive sports court for tennis, basketball and even ice hockey. A separate guest house measuring 1600 square feet and complete with three bedrooms and three bathrooms is also featured on the estate.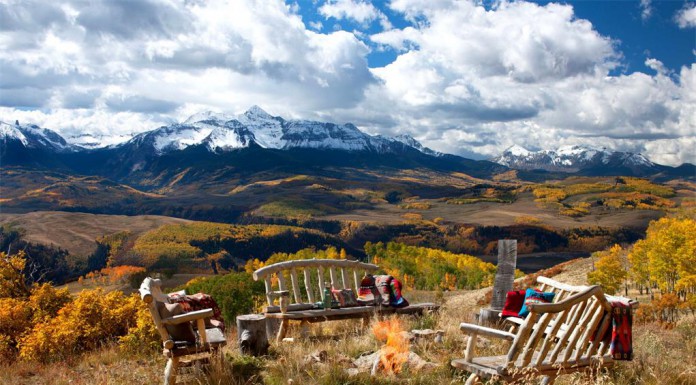 Two other key things going for the estate are the absolutely stunning views of Colorado it provides along with the fact that it is just 10 minutes from the Telluride regional airport which provides the facilities for private aircraft to land.