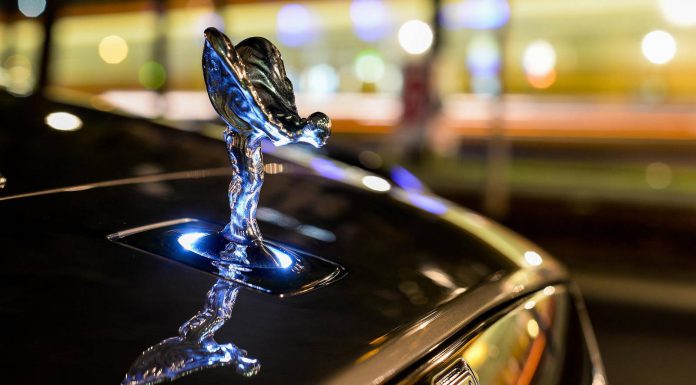 Rolls-Royce Motor Cars has just announced the opening of its very first dealership in Azerbaijan's capital city of Baku.
The new facility will be managed by Improtex Motors which have been selected as the official dealer and representative for the British luxury automaker in Azerbeijan. The 300 square metre showroom was recently opened by Rolls-Royce chief executive Torsten Muller-Otvos as well as the general manager and brand manager of Improtex Motors and Rolls-Royce Motor Cars Baku, Hasan Ismayilov.
Upon opening the new dealership, Muller-Otvos said, "I am thrilled to announce the opening of our first showroom in the Caucasus Region, and particularly in the vibrant city of Baku. The region has seen impressive economic growth, with an increasing demand from discerning customers for the pinnacle in luxury products. Azerbaijan, one of its key markets, boasts an already well-established luxury market and is widely considered to be the next global market opportunity.
"Rolls-Royce Motor Cars continues to expand its business in a number of fast-growing emerging markets and so it is appropriate that we have a strong presence in Baku, a city in which we see a lot of potential. In Improtex Motors, we have a dealer partner with an excellent track record of success and high customer loyalty and I look forward to a long and successful partnership with them," Muller-Otvos said.
The Rolls-Royce Motor Cars Baku showroom accommodates three vehicles and includes a dedicated lounge for the Rolls-Royce Bespoke service.