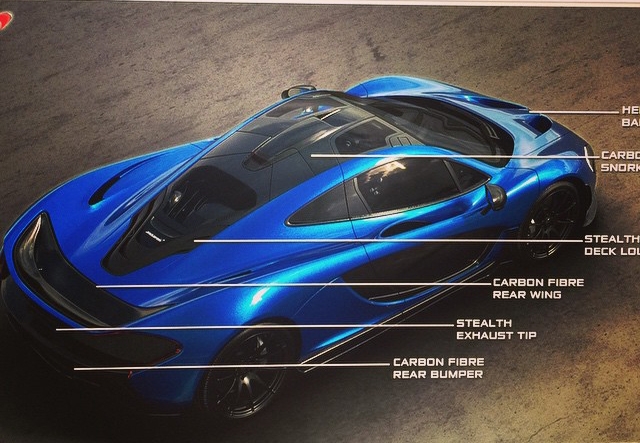 Canadian DJ deadmau5 has just posted a few images of his upcoming McLaren P1 customised through the British marque's online configurator for the potent hybrid hypercar.
As they show, deadmau5's P1 will be particularly spectacular. It will be finished in a bright shade of blue, fitted with a carbon fibre rear bumper, carbon rear wing, stealth exhaust tip, carbon fibre roof scoop and a blacked out deck lid. It will also roll on a set of black wheels.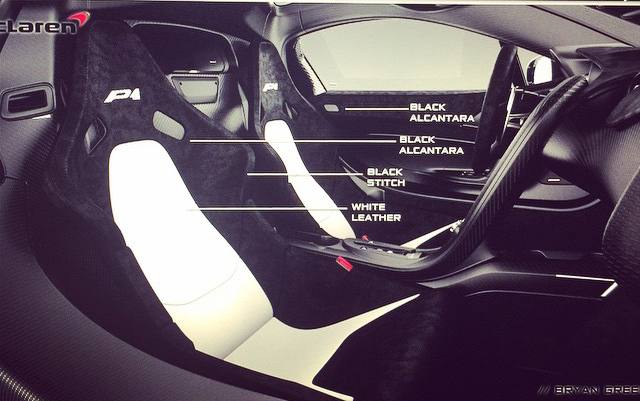 In the cabin, the seats will incorporate black alcantara as well as white leather and black stitching. Alcantara will also stretch across the dashboard and steering wheel.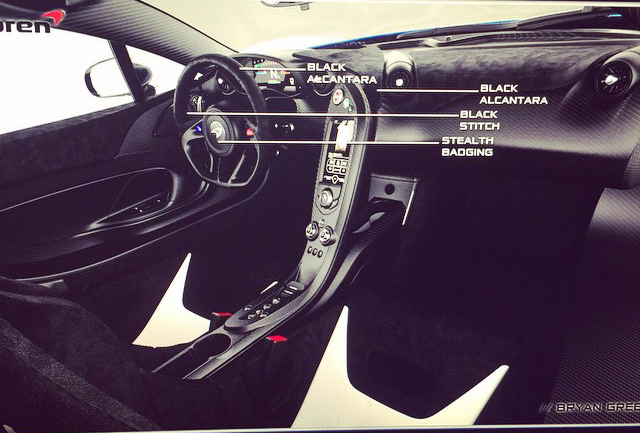 If you need reminding, the McLaren P1 is one of three new hybrid hypercars on the market, the others being the Porsche 918 Spyder and LaFerrari. The P1 utilises an upgraded variant of the 3.8-liter twin-turbocharged V8 engine from the 12C designed to now deliver 727 hp at 7,300 rpm and 531 lb-ft of torque at 4,000 rpm. This internal combustion engine is then mated to an electric motor delivering a further 176 hp and 192 lb-ft of torque leading to a total of 903 hp and 664 lb-ft.