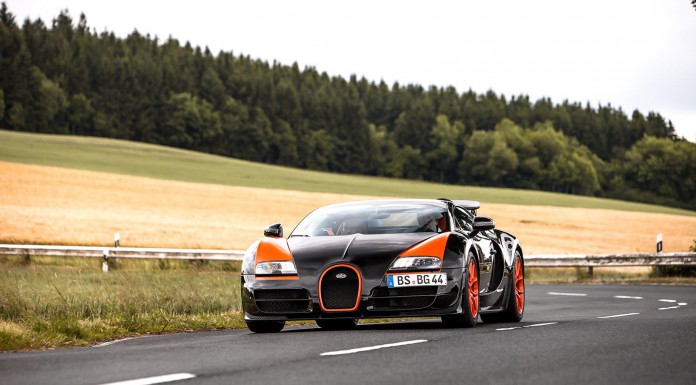 With even an entry-level Bugatti Veyron 16.4 costing well over $1 million, it is absolutely no surprise that Bugatti clientele are amongst the worlds richest. Just how rich?
Well according to new Bugatti and Bentley CEO and president Wolfgang Durheimer, "the average Bugatti customer has about 84 cars, 3 jets and one yacht". By comparison, he said the average Bentley customer owns 8 cars.
Meanwhile, just over a dozen examples of the mighty Bugatti Veyron remain to be sold out of the 450 unit run.
Just a couple of days ago, the company confirmed that it will release information about the Veyron's long-awaited successor next year.
[Via Bloomberg]