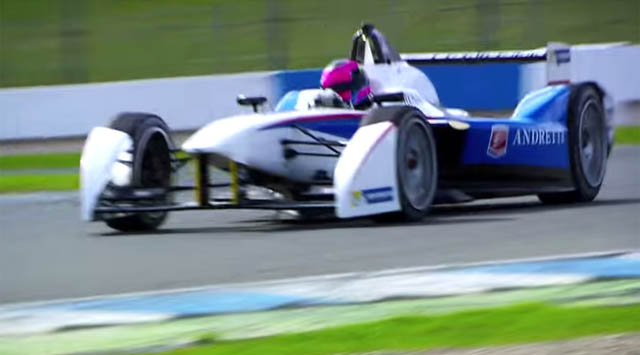 All cars currently on the Formula E grid use a McLaren sourced electric engine delivering up to 225 hp. This electric motor is very similar to the one from the McLaren P1 hybrid hypercar and is ultimately the most power-dense automotive motor currently on the market.
[youtube]https://www.youtube.com/watch?v=sKF-xwsZqs8#t=147[/youtube]
The motor tips the scales at just 26 kg and as the following video highlights, it is an extremely advanced piece of technology which provides a glimpse forward into the future of the automotive industry.