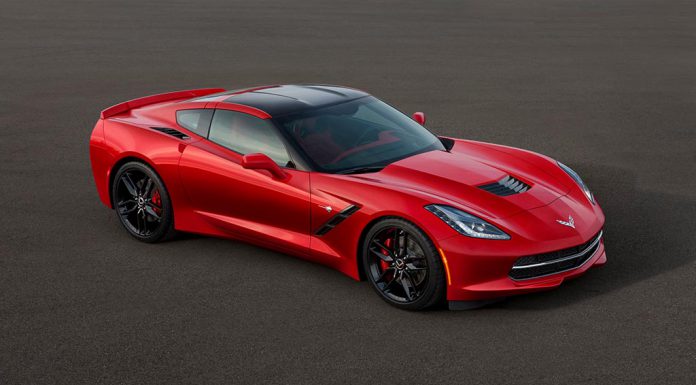 Last month, Chevrolet unveiled the special Valet Mode for the 2015 Corvette Stingray. Designed to ensure that a rogue valet cannot drive the car like it was their last day on earth or steal anything from it, Valet Mode certainly sounds appealing. However, it has emerged that in some American states, the system is actually illegal.
One of the features of Valet Mode is that it turns on an audio recording device which surreptitiously records whatever is said inside the car. However, there are about a dozen U.S. states which require consent from the parties that they will be recorded.
It is believed that Chevrolet is currently working on a software update for Valet Mode which will presumably see the deletion of audio recording capabilities in the states where it is illegal.
Beyond the capacity to record audio, the Corvette's Valet Mode locks all interior storage space, disables the infotainment system and also automatically records video and vehicle data.