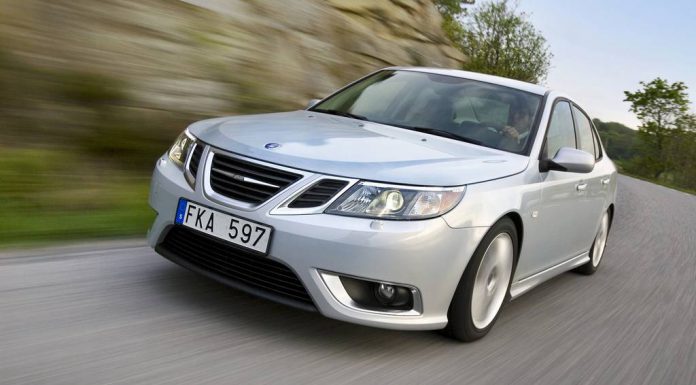 While the owners of Saab, National Electric Vehicle Sweden (NEVS) may have been recently granted bankruptcy protection, it is far from smooth sailing for the company. As a result, NEVS has revealed that it is planning to cut 200 jobs from Saab in an attempt to lower costs as part of an ongoing restructuring of the business.
The future of NEVS and Saab really relies on it receiving investment. Until such investment comes, the company has been left with no choice but to dramatically cut its workforce to save money and ensure it remains afloat for as long as possible.
National Electric Vehicle Sweden's restructuring plan is set to be revealed to creditors on October 8.
[Via Motor Authority]