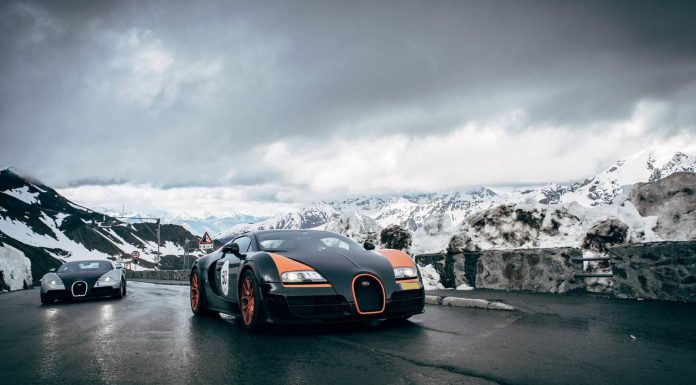 Earlier in the year, the Bugatti Grand Tour was held. The incredible event saw 11 Veyron models attending and driving along some of Europe's most incredible roads starting on the famous German Autobahn.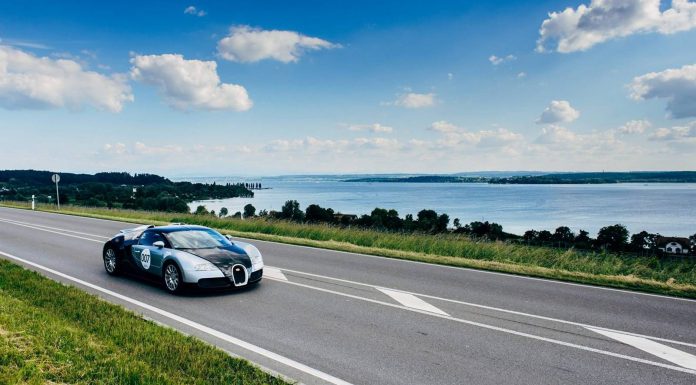 The tour travelled through the Austrian and Italian Alps before finishing up at Chateau St. Jean in Molsheim, France.
Amongst the Bugattis competing were a selection of Veyron Vitesse models, a stunning Centenaire, Grand Sport Vitesse World Record Car as well as a breathtaking example finished in blue tinted carbon fibre!