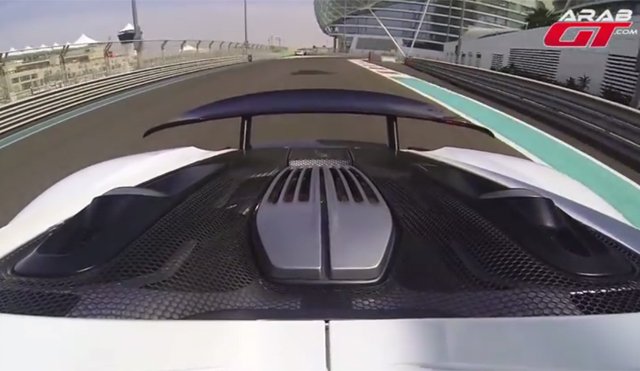 Thanks to its hybrid powertrain incorporating a 4.6-litre naturally aspirated V8 engine and two electric motors delivering 887 hp, the Porsche 918 Spyder is absolutely astonishingly fast in a straight line. As a matter of fact, one notable test saw it reach 100 km/h in just 2.2 seconds!
[youtube]https://www.youtube.com/watch?v=1Iqe8w-G5fg[/youtube]
The following video shows some awesome high-speed acceleration run in the 918 Spyder equipped with the optional Weissach package at Yas Marina Circuit. It is well worth a watch!