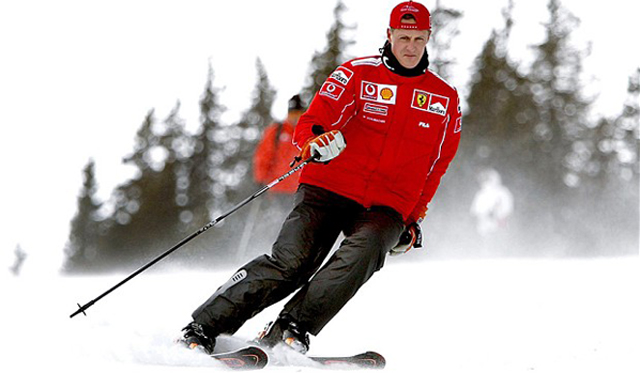 Michael Schumacher has returned home to continue his rehabilitation following his horrific skiing accident late last year which almost killed him. The news was confirmed by his manager Sabine Kehm.
In the statement, Kem said, "Henceforth, Michael's rehabilitation will take place at his home. Considering the severe injuries he suffered, progress has been made in the past weeks and months."
While the full extent of the injuries and the overall condition of Schumacher remain somewhat of a mystery, we know he sustained life-threatening head injuries and was in an induced coma for over six months.
Upon waking from the coma, Schumacher was transferred from the Grenoble University Hospital Center in France to the Lausanne University Hospital in Switzerland.
[Via Motor Authority]