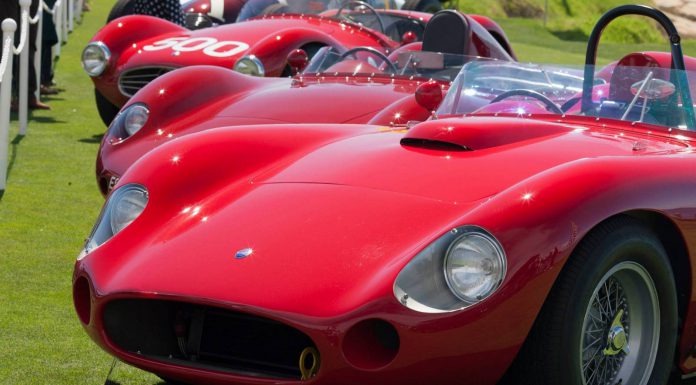 Maserati is currently celebrating its 100th anniversary – a truly incredible milestone for an automaker. As a result, when it came to this year's Pebble Beach Concours d'Elegance, Maserati owners turned out in force and brought along some truly incredible Maserati models produced during the last century.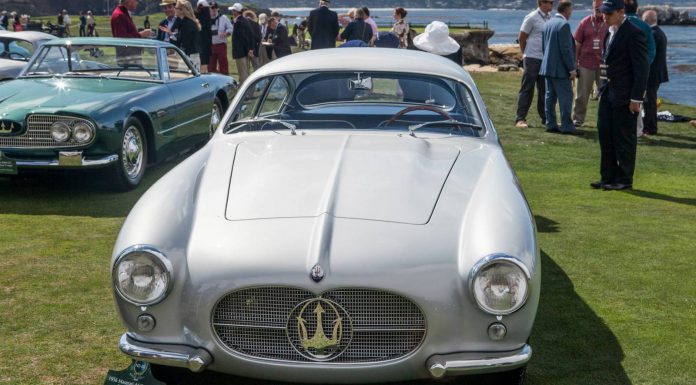 One of the coolest classic Maseratis on display was the 1954 Maserati A6GCS. It impressed so much in fact that it took away the trophy as the 'Best GranTurismo' during the prestigious Concours d'Elegance.
On a more modern front, the Maserati Alfieri Concept stunned on the Concept Lawn with a GranTurismo MC Stradale and a Ghibli also on display.