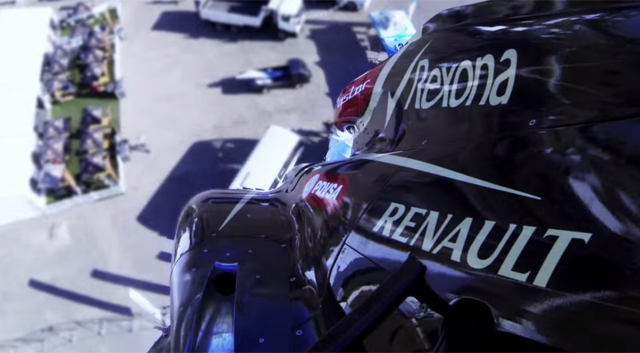 Here's something you don't see every day, a Lotus Formula One car bungy jumping with none other than the Stig in the cockpit. However, that is exactly what happened at the recent Top Gear Festival in Durban, South Africa!
[youtube]https://www.youtube.com/watch?v=OEcVusYl3y0[/youtube]
While much of the following video is CGI, a genuine Lotus Formula One car did actually bungy jump at the festival with what looked like to be the Stig behind the wheel. Inevitably though, it must have been a model.
However the intricacies were done, it is a video well worth watching!