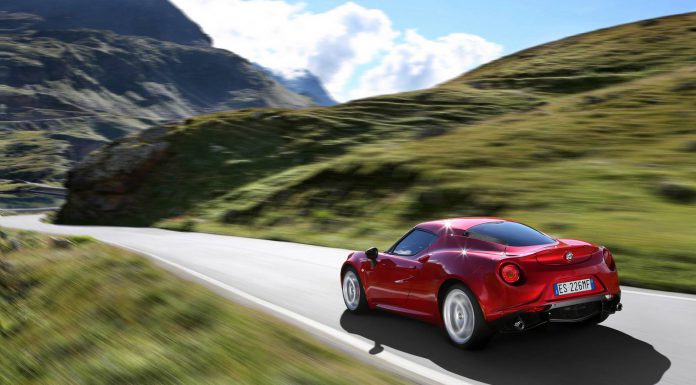 Alfa Romeo is currently working on a new sedan set to be dubbed the Giulia and likely to launch next year. The model will rival the likes of the BMW 3-Series, Mercedes-Benz C-Class, Audi A4 as well as the upcoming Jaguar XE.
Thankfully, the Italian manufacturer won't just splash around in the kiddie pool and only focus on fuel efficient and affordable Giulia variants. Instead, a high-performance model set to be dubbed the Alfa Romeo Giulia GTA is pinned to take the fight to the latest M3 and upcoming twin-turbo C63 AMG with upwards of 520 hp!
Under the hood, the Alfa Romeo Giulia GTA will feature a truly ferocious 3.0-litre biturbo V6 engine straight from the Maserati Ghibli. This engine is built by none other than Ferrari and in Giulia GTA guise, is expected to produce between 480 hp and 520 hp. Whichever of those power outputs is chosen, the car will be significantly more powerful than the 425 hp M3
Underpinning the Giulia GTA will be the company's new rear-wheel drive platform and reports indicate that it will weigh less than the M3 and consequently reach 100 km/h in less than 4 seconds! Mated to the engine will be a dual-clutch transmission with a limited-slip differential helping to ensure the best possible handling and acceleration.
[Via Auto Express]