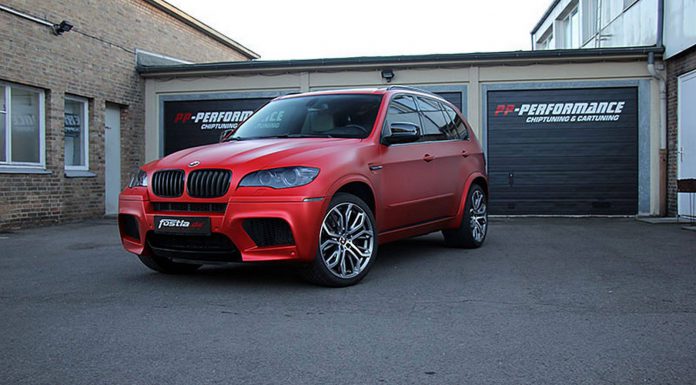 The next-generation BMW X5 M may only be just around the corner, but Fostla.de have just finished work upgrading the outgoing model with a host of new features to ensure it is even more potent than the new model which will soon succeed it.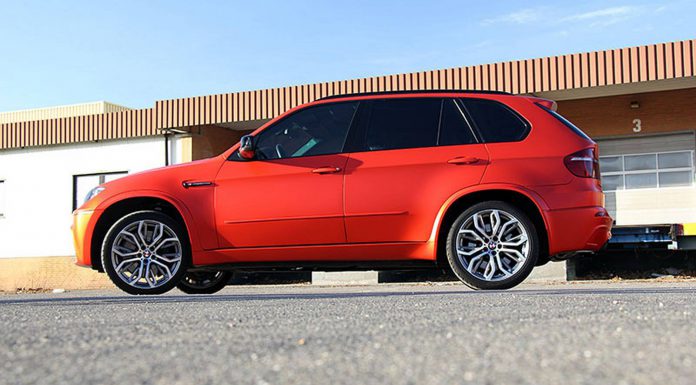 Performance upgrades are obviously of the most interest to us, and the BMW X5 M by Fostla.de certainly doesn't disappoint in that department. As a matter of fact, the company has installed PP-Performance's stage 2 power kit which sees power rise from 555 hp up to 650 hp. Additionally, torque has climbed from 680 Nm to 900 Nm. The fitment of new down pipes as well as a complete Akrapovic exhaust system can be thanked for most of these power and torque gains alongside a tuned ECU.
Beyond the engine modifications, the car has been fitted with BMWs 21-inch high performance wheels and low profile tyres as well as a matte red wrap.