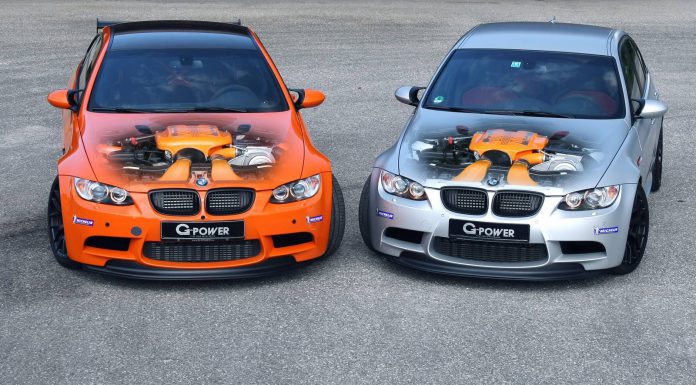 The BMW E92 M3 coupe and sedan models may no longer be in production, but that hasn't stopped G-Power from releasing their latest upgrades for the M3 with the M3 CRT and M3 GTS.
Just 150 examples of the BMW M3 GTS will be production while deliveries of the BMW M3 CRT will be strictly limited to just 67 examples. The key figures of the upgrades are as follows; horsepower lifted to 650 hp at 7800 hp thanks to the adoption of a potent supercharger in both models. Additionally, torque has been raised to 630 Nm at 3900 rpm compared to the typical 440 Nm of the regular E92 M3. Consequently, both models hit 100 km/h in just 4.1 seconds and 200 km/h in a mere 11.8 seconds. The price for all the upgrades is 23,500 euros plus installation.
The supercharger used is the ASA Radial supercharger which is particularly noted for its awesome torque in the middle of the rev range. Alongside the supercharging, both the M3 GTS and M3 CRT include a forged crankshaft with reinforced con rods. Elsewhere, a titanium sports exhaust has been including as have new catalytic converters.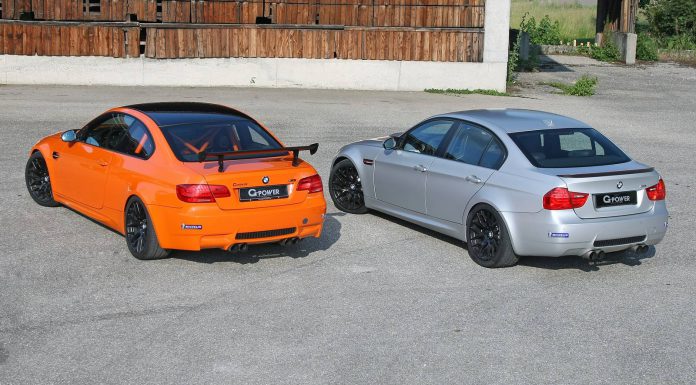 As the following pictures show, the upgrades are limited to mechanical ones meaning the duo look completely stock from the outside but under the skin, it is a different story!