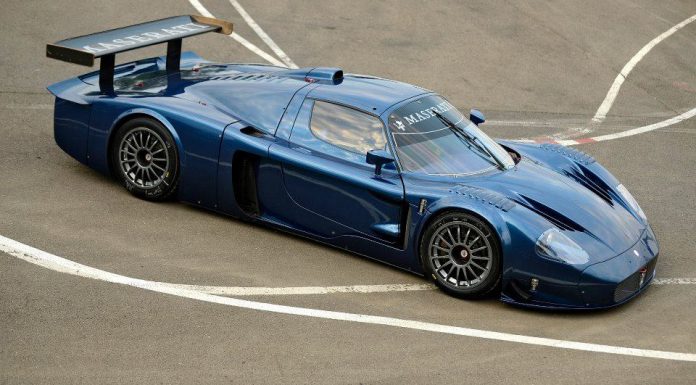 A mere 12 examples of the potent Maserati MC12 Versione Corse were ever created. Designed specifically for private track use kind of like the Ferrari FXX, the MC12 Versione Corse is developed straight from the championship winning MC12 GT1.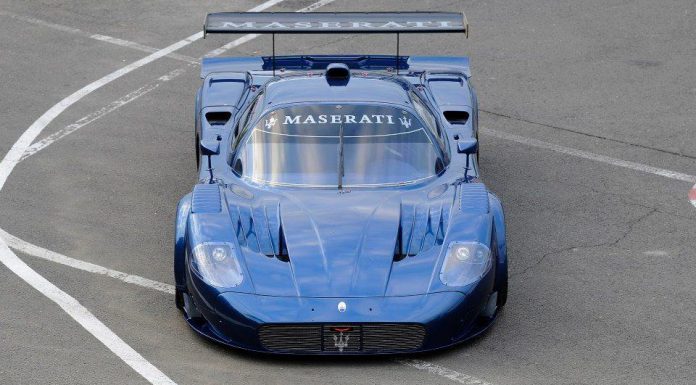 In a similar vein to the Ferrari FXX, owners of the Maserati MC12 Versione Corse don't actually keep their cars with them. Instead, Maserati stores and maintains them and only brings them out on specified track days.
All 12 examples sold for about 1 million euros meaning seeing one is very rare. However, the very first example recently made an appearance at the Hungaroring and understandably, it sent everyone there into a frenzy!