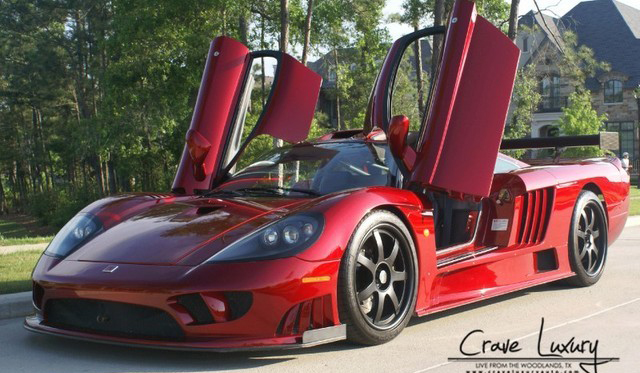 A very rare Saleen S7 Twin Turbo with the optional Competition Package is currently up for sale near Houston, Texas. With a host of visual and aerodynamic changes as well as engine upgrades differentiating it from the 'regular' S7 Twin Turbo, the Competition Package is the most insane variant of the American supercar ever produced.
Beneath the rather iconic body, the Saleen S7 Twin Turbo Competition Package sees the addition of more boost from the turbochargers to lift power up to 1000 hp compared to the 850 hp delivered by the standard S7 Twin Turbo. The massive 7.0-liter V8 engine revs up to 6500 rpm and it is mated to a six-speed manual transmission.
From an aerodynamic standpoint, the Saleen S7 Twin Turbo Competition Package features a massive racing inspired carbon fiber rear wing, a new lightweight, downforce generating front splitter, lightweight wheels and a massive rear diffuser helping to suck the massive rear tyres onto the road.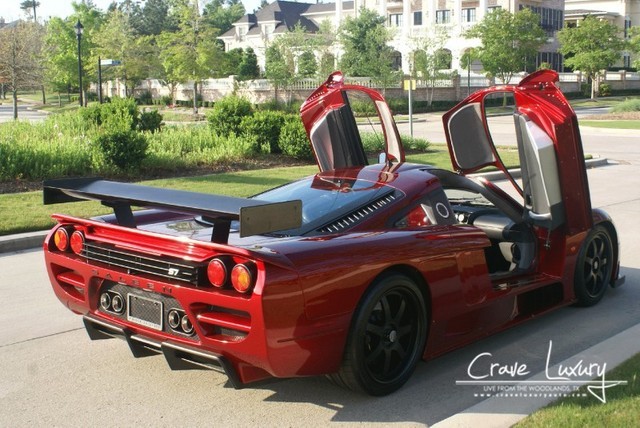 Beyond the visual and engine modifications, the Competition Package also adds an improved suspension system as well as Brembo six-piston calipers at the front and rear clamping down on 15-inch ventilated discs up front and 14-inch at the back.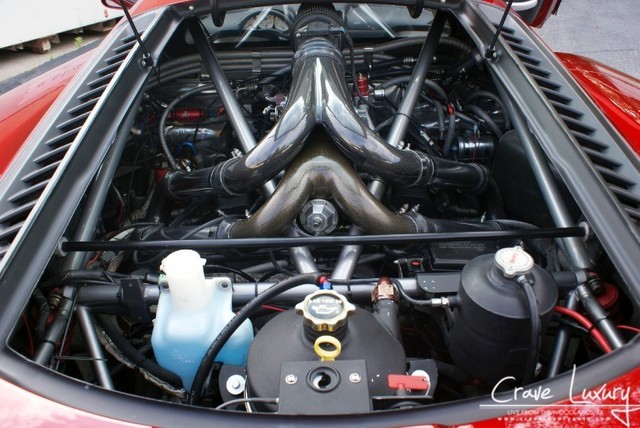 This particular example has travelled 16617 km since leaving Saleen's exclusive factory back in 2005 and has an asking price of $695,000.