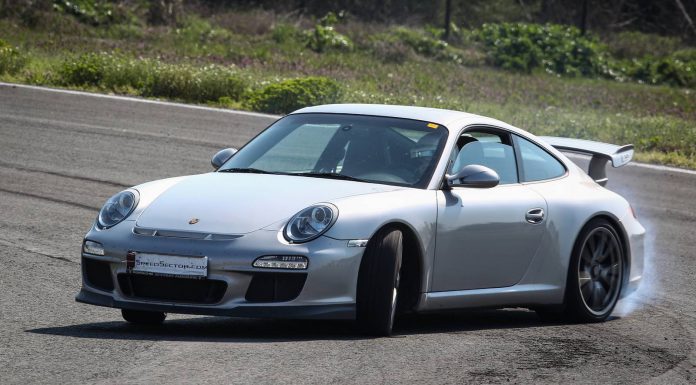 SpeedSector, Greece's premier sportscar club, recently held an epic automotive event in Greece. As just one of many epic road trips SpeedSector has planned for this year including trips from Athens to Autodromo di Monza and the Yas Marina circuit, this latest one was a real highlight.
This time around, the event started from Porsche Hellas in Greece and travelled through Athens to Thessaloniki. The sports car crew then headed to Greece's best racing circuit, Serres Circuit. A private trackday was held there and as the galleries here show, some epic cars were there.
Some of the most notable include a silver Porsche 997 911 GT3, red Chevrolet Corvette Z06, Nissan GT-R, BMW E92 M3 and a host of other sports cars.
[youtube]http://www.youtube.com/watch?v=WnNutxol7PM[/youtube]