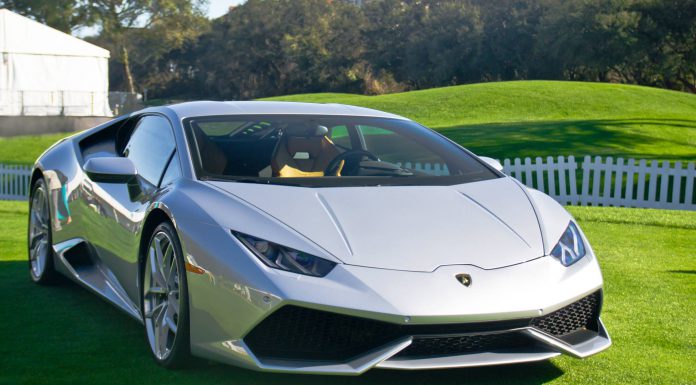 This past weekend the annual Amelia Island Concours d'Elegance was held and as usual, it brought together an incredible selection of some of the greatest sports and supercars ever produced.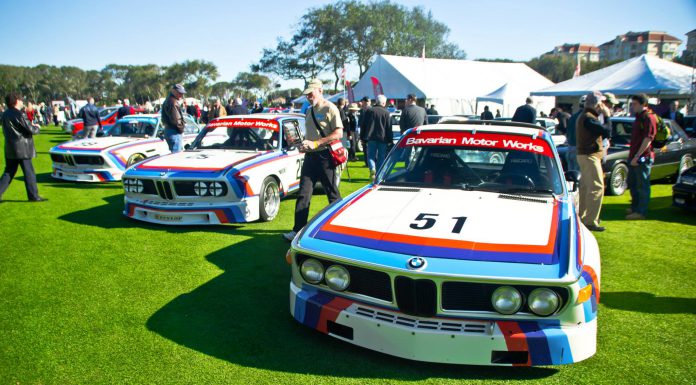 One of the most notable parts of Amelia Island this year was the North American public debut of the brand new Lamborghini Huracan. A stunning silver on silver example was presented complete with a beige leather and Alcantara interior. When sitting on the out of this world green grass, this latest Italian supercar looked absolutely spectacular.
Also at the Concours, McLaren brought along a production spec white P1 alongside the McLaren 12C MSO Concept which we recently saw up close and personal at our exclusive visit to MSO. Other modern day cars in attendance included a stunning black on black Lamborghini Gallardo LP570-4 Superleggera, 2015 Mercedes-Benz C-Class, Lamborghini Aventador, Mercedes-Benz SLS AMG Black Series as well as an eye-catching bright blue Ferrari FF.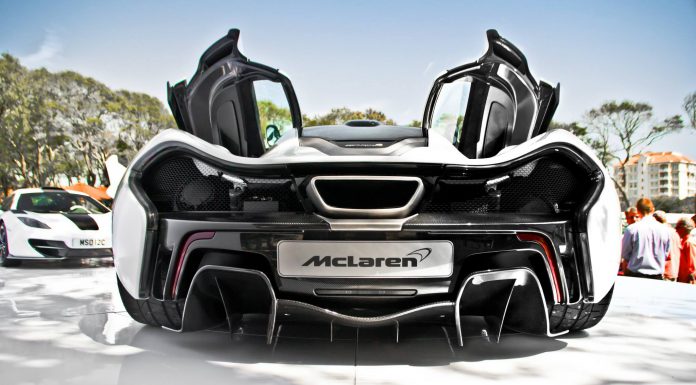 From the historic side of things, the oldest surviving Alfa Romeo branded car was displayed in the form of the 1921 Alfa Romeo G1. The G1 was created to rival the luxurious Rolls-Royce of the day and features a 6.3-liter straight-6 engine delivering 70 hp and 216 lb-ft of torque. Another awesome car from the past was the 1972 McLaren M20 sports prototype developed for the Canadian-American Challenge Cup.