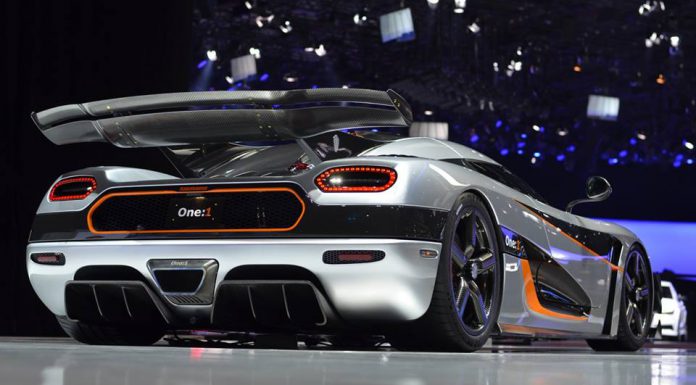 Koenigsegg has announced a partnership with Manhattan Motor Cars of New York City, which will allow the luxury and performance car dealership to sell the Swedish automaker's hypercars in the United States.
Manhattan Motor Cars is no stranger to selling supercars like Koenigsegg's Agera. The award-winning dealership is currently a certified new and pre-owned retailer for Porsche, Bugatti, Rolls-Royce, Bentley, Lamborghini and Lotus. Koenigsegg says they are widely recognised as one of the most successful luxury and performance automotive dealers in the world, setting records in sales and providing unmatched levels of service since they first opened in 1995.
"We are truly delighted by the opportunity to work with such a passionate and well respected dealer like Manhattan Motorcars. We will do our outmost to support Manhattan Motorcars in the best possible way and are looking forward to a fruitful long-term relationship," Koenigsegg CEO and founder, Christian von Koenigsegg, said in a statement.
Manhattan Motor Cars will represent Koenigsegg at the New York International Auto Show, showcasing a 2014 Agera R. The car will be on display throughout the course of the show, which runs from April 18th to the 27th.