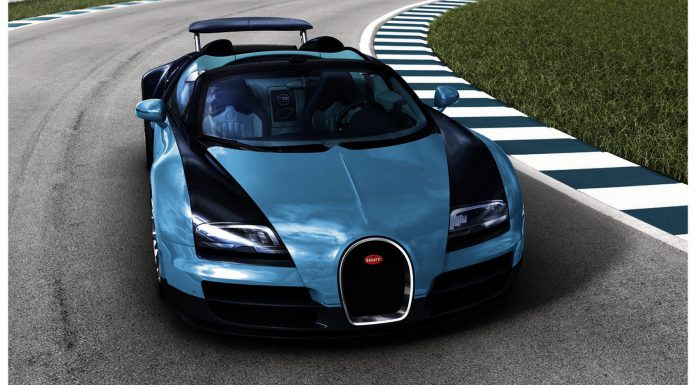 Bugatti last year introduced the first of six cars in its "Les Légendes de Bugatti" series, the Veyron Jean-Pierre Wimille edition in Pebble Beach, California. It then followed that up with the introduction of the second and third cars in the six part series, the Jean Bugatti Veyron and Meo Constantini Veyron. Now, Bugatti has announced that all three Legend special editions which have been released so far are sold out.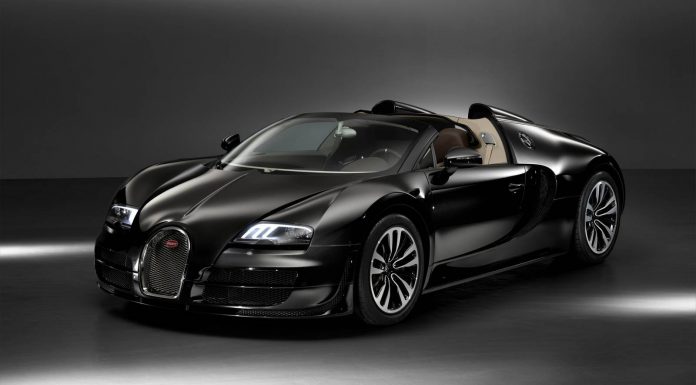 Each of the cars in the Legend series are based on the Bugatti Veyron Grand Sport Vitesse and are designed to pay tribute to important individuals in Bugatti's long-running history. Only three examples of each special edition will be made, selling for around €2.2 million each.
"The Legends edition is a great success for Bugatti. The response from our customers is amazing. These are automotive works of art, which each tell a part of Bugatti's history," Dr Wolfgang Schreiber, President of Bugatti Automobiles S.A.S., said in a statement.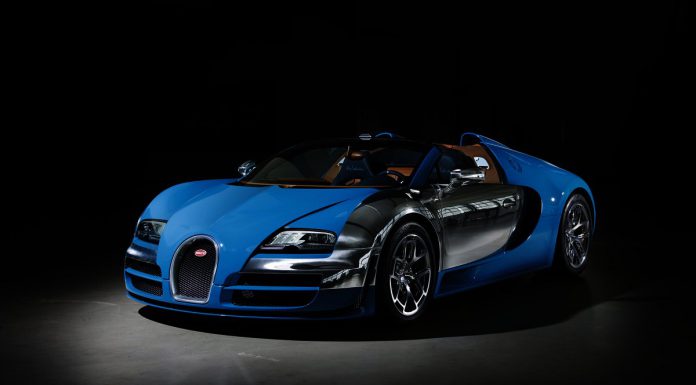 The success of the Legend edition Veyrons should help Bugatti move the remaining $85 million worth of Grand Sport and Grand Sport Vitesse models, which need to be sold in order for the brand to begin work on the much-rumored successor to the Veyron.
The fourth installment in the Les Légendes de Bugatti series will be unveiled at the fast approaching Geneva Motor Show in March. Be sure to check back for live photos and information on the new special edition Veyron when the Geneva Motor Show kicks off on March 4.