Newport Convertible Engineering first came onto our radar back in July last year with the release of their convertible 2014 Range Rover Autobiography. Now, the convertible 'specialists' are planning a project more outlandish than anything they have done before by reportedly preparing a Nissan GT-R Convertible.
If the poorly written blurb is to be believed, Newport Convertible Engineering is the only company to venture into creating a convertible Nissan GT-R and that doesn't really surprise us. After all, the Nissan GT-R is one of the most ferocious handling cars on the planet and chopping the roof off will have disastrous consequences. Nevertheless, such a car could look pretty cool if a GT-R owner is brave enough to hand over the key to Newport.
The company claims to offer three different designs for a Nissan GT-R Convertible but hasn't expanded on just what those three designs are. Based off the following renderings, it seems one features prominent rear buttresses which looks absolutely gorgeous, a second model with a slightly raised rear and smaller buttresses as well as one with a completely flat tail.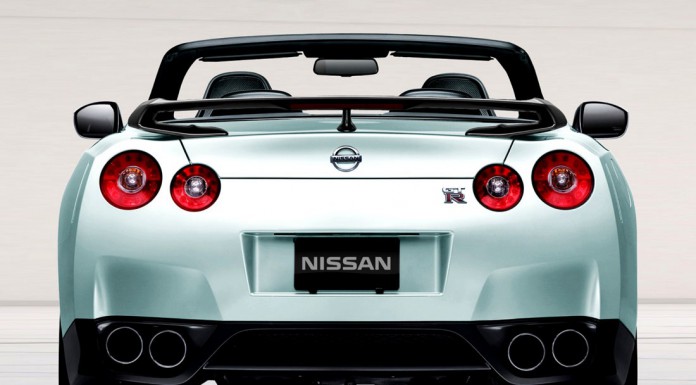 Newport Convertible Engineering says that for international clients, their cars can be shipped to the company's headquarters in California. However, until we see a Nissan GT-R Convertible by Newport Convertible Engineering actually in the flesh, we recommend maintaining a safe distance if you're a GT-R owner.
[Via Carscoops]