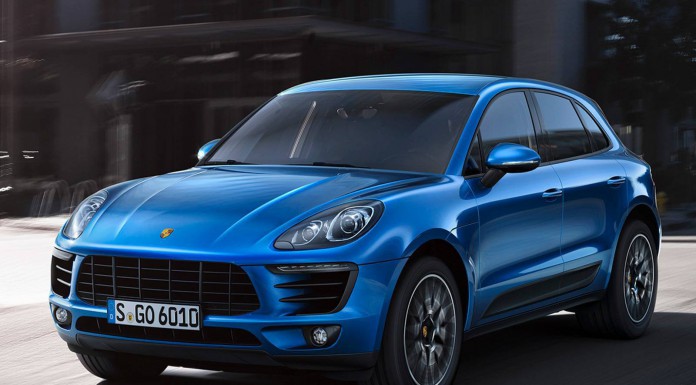 Despite the fact that customer deliveries of the 2014 Porsche Macan have yet to begin, Reuters claims that the major German automaker is already planning to boost production numbers.
According to German sources, Porsche could be hoping to produce around 80,000 Macan models for the 2014 calendar year. This is significantly higher than the 50,000 it had previously planned. If the extra 30,000 Porsche Macans manage to find homes, then the automaker will be well on its way to achieving 200,000 annual sales by 2018.
However, if sales figures from last year are anything to go by, Porsche could reach the target three years ahead of schedule. After all, in 2013, a total of 162,145 Porsches were sold. So with sales of the Macan set to begin in April and even more Porsche 911 variants set to launch this year, Porsche is definitely on track to exceed 200,000 sales.
If you're not too familiar with the Porsche Macan, it is essentially a smaller and more affordable version of the Porsche Cayenne SUV. The range-topping Macan, the Turbo, features a 3.6-liter twin-turbocharged V6 engine producing 400 hp at 6000 rpm. This power has been achieved thanks to the turbochargers running boost pressure of 17.4 psi. Consequently, the SUV will sprint from 0 to 96 km/h in just 4.6 seconds and a top speed of 263 km/h.
[Via Reuters]