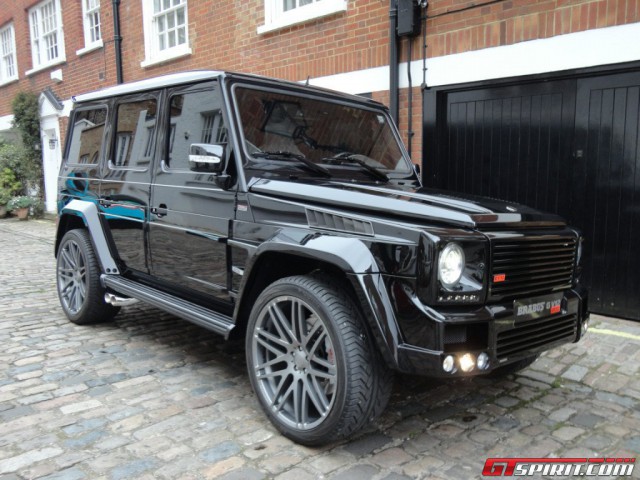 The Mercedes-Benz G wagon is a legendary icon that was born to be used in the military but has evolved into a status symbol, a car that is technically far from perfect but one that oozes cool and luxury. It is a must have accessory for rappers, footballers and Arab Princes alike. This makes the car common in places such as Monaco, Dubai and LA. S how do you stand out in one? Welcome the very exclusive Brabus G800 Widestar, of which just three have been built!
Under the bonnet, power is up to 800 hp from 5,500 rpm and a staggering 1,420 Nm of torque from just 2,100 rpm. Although torque has had to be limited to 1,100 Nm, the Widestar is still capable of 0-100 km/h in just 4.0 seconds and an electronically (and some would say dynamically) limited top speed of 240 km/h.
Much the same treatment has been given to this car as was last years. A wide body kit, new set of wheels and a plush new interior are the key features. Brakes and suspension have also been strengthened out of necessity as has much of the internal workings of the engine (lifted from a last generation S600).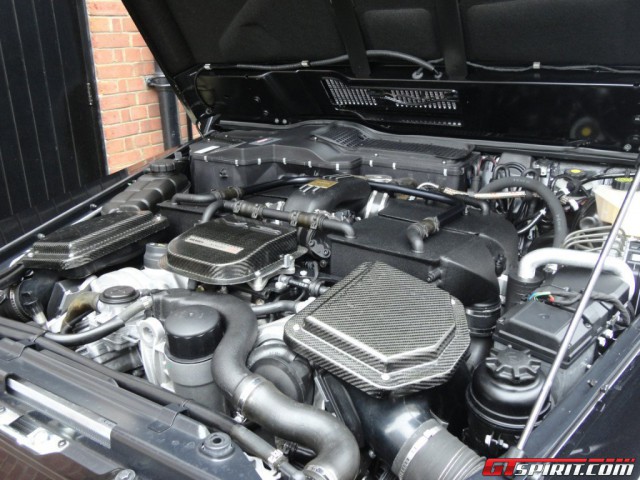 Fancy a slice of glamour and owning one of the rarest cars on the planet? Well this beast is for sale for £295,000 (approximately €355,000) roughly the same price of a Lamborghini Aventador!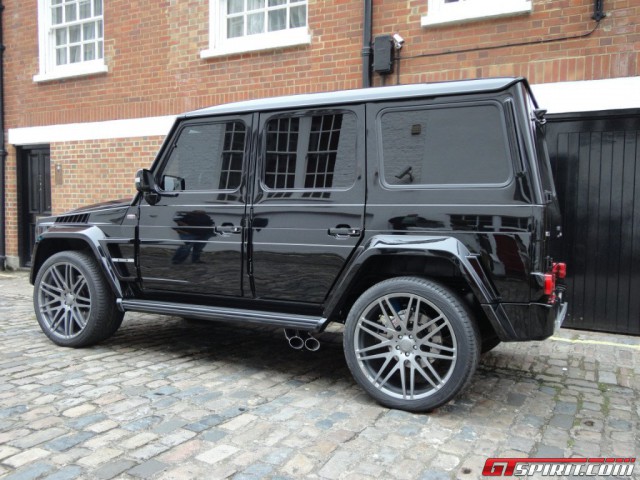 [Via Mayfair Prestige]