This year has been very significant for a number of automakers. For example, Aston Martin celebrated its 100th anniversary this year, Lamborghini celebrated its 50th year as a car manufacturer and we celebrated the 50th year of the Chevrolet Corvette. Major automotive anniversaries are set to continue into next year with Maserati due to celebrate its centenary.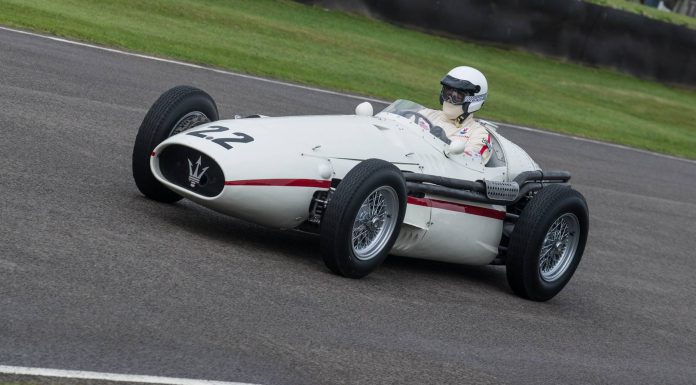 Just like Aston Martin and Lamborghini have done so this year, Maserati will host a selection of exclusive events all around the world to celebrate the milestone. While we eagerly await those events to kick off early next month, Maserati is allowing its fans to vote on their favourite car Maserati has produced in the past 100 years.
Not every car the company has ever made is included but some of the most notable include the 8 CM from 1933, the 1957 Maserati A6G CS Berlinetta, 1959 Tipo 61 Birdcage, 1970 Ghibli Spyder and from more recently, the 2005 Maserati MC12.
Follow the link below to vote!
[Via Maserati]