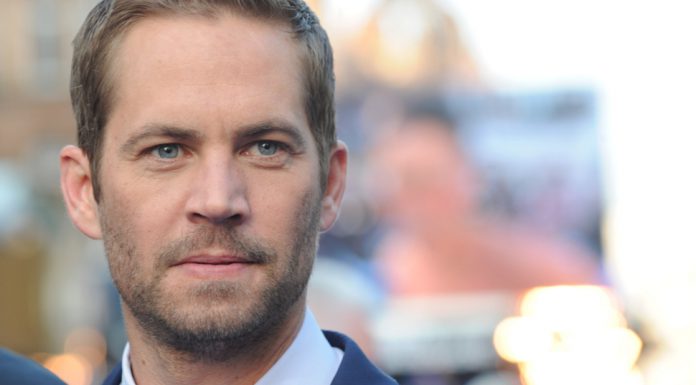 Fast and Furious actor Paul Walker has been killed in a fiery crash involving a friend's red Porsche Carrera GT in Valencia, California.
Walker is said to have been attending a toy drive hosted by Always Evolving Performance Motors benefitting his charity and was in the passenger seat of the Porsche Carrera GT with friend, Roger Rodas, behind the wheel. Both were keen automotive enthusiasts.
It is unclear how the crash occurred, but the red Porsche Carrera GT slammed side-on into a tree where it burst into flames. A friend of Walker's, Antonio Holmes revealed that witnesses attempted to douse the flames with fire extinguishers but were unsuccessful.
While speaking with Signal SCV, Holmes said, "We all heard from our location (the accident). It's a little difficult to know what it was. Someone called it in and said it was a vehicle fire.
"We all ran around and jumped in cars and grabbed fire extinguishers and immediately went to the vehicle. It was engulfed in flames. There was nothing. They were trapped. Employees, friends of the shop. We tried. We tried. We went through fire extinguishers."
Paul Walker had stared in all Fast and Furious films with the exception of the third instalment, Fast and Furious: Tokyo Drift. He leaves behind one child.
[Via Signal SCV, Jalopnik]