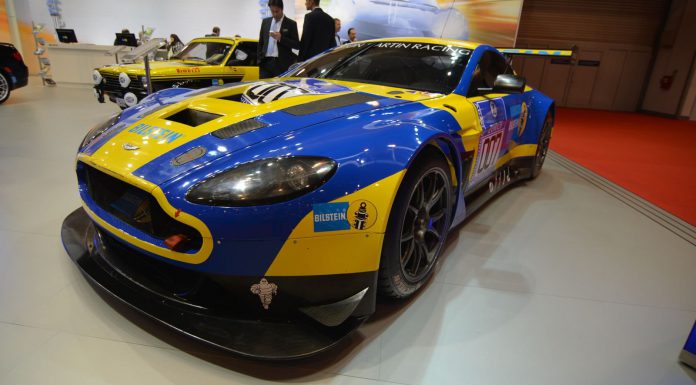 Ludicrously oversized wing, exhaust tips that you can get lost in and front splitters that would not make it over a smart phone were not only on show at the tuner stands at this years Essen Motor Show. A number of cars from the world of Motorsport were on show to.
Old and new, road going conversions and outrageous race cars were scattered around the show. From Red Bull Formula 1 cars to Rallying legends such as the Audi Quattro, Essen had them all!
The German cars took pride of place and they do not come more German that the DTM race series. Cars from Audi, BMW and Mercedes jostled against one another from the crowds attention although it is pretty difficult not to stop and drool over the Mercedes C Class AMG DTM car that looks insane in chrome!