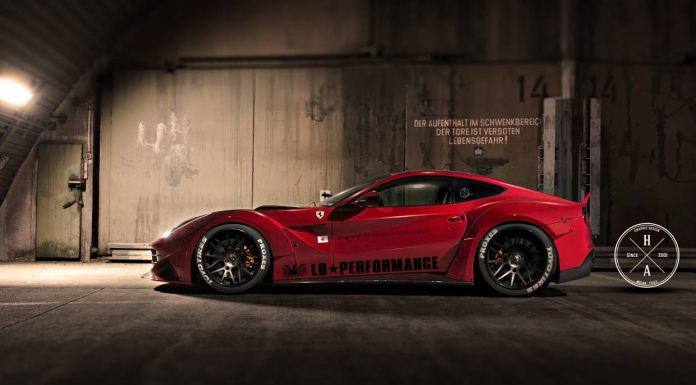 Japanese tuners LB Performance are certainly causing quite a stir in the ever evolving world of tuning. They arguably stole the limelight at this years SEMA show with their remarkably outrageous Widebody Ferrari 458.
This is not the only crazy concoction to come from the company either. The tuners have been working their magic on the Widebody Nissan GT-R, from what we've seen so far, it sure looks great!
Then we come to the car you see rendered above. The sublime Ferrari F12 Berlinetta. These renders are not from LB Performance but have been created by Hansen Art. We hope LB Performance catch of glance at them and do plan on working on an F12 as their creativity and knowledge combined with the 730hp Ferrari would surely result in one of the most spectacular tuning projects to date!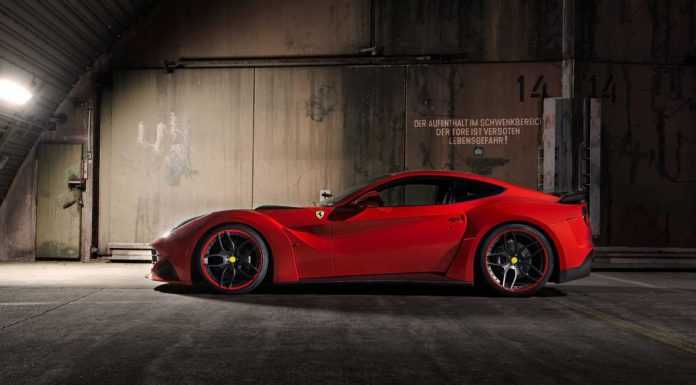 Renderist: Hansen Art