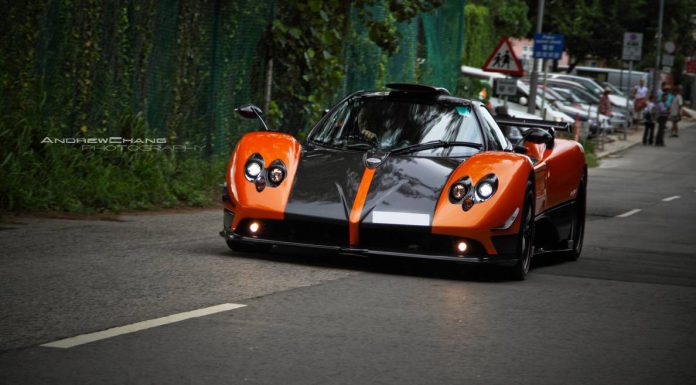 In recent years, Hong Kong has become known across the automotive industry as a small region with a true love of everything expensive in particular expensive sports cars and supercars. With more and more millionaires and billionaires calling Hong Kong home, this isn't all that surprising.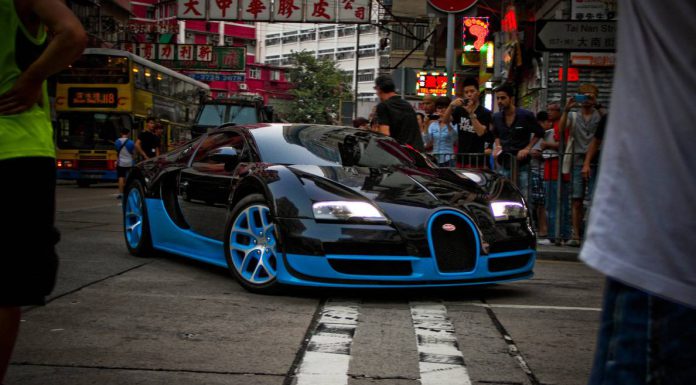 Andrew Chang recently hit the streets of Hong Kong to highlight to us just how ridiculous the supercars in the region can be. While seeing a Lexus LFA or a Nissan GT-R may be a rare occurrence in many cities around the world, this gallery highlights how even those supercars, as impressive as they may be, are nothing compared to what else is on the road.
Some of the most notable supercars in this gallery include the one-off orange Pagani Zonda Cinque, a Pagani Zonda F, Lancia Stratos, Porsche 911 GT3 RS 4.0 as well as the awesome blue Bugatti Veyron Grand Sport Vitesse captured on set of Transformers 4!