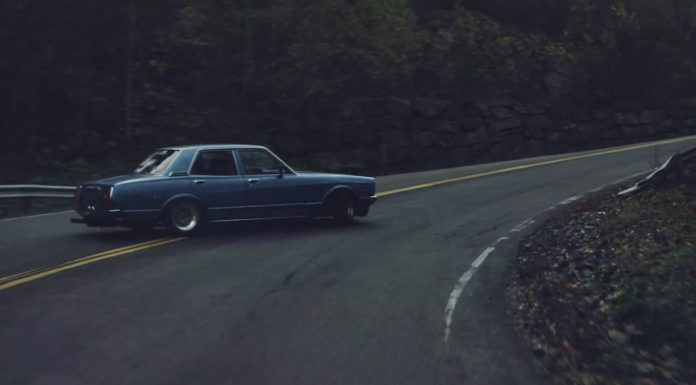 For those of you that enjoy cooking, here's an excellent recipe, take an old Toyota Cressida and put a Toyota 2JZ-GE engine in it. Then close off a windy road for a private drift session. That's exactly what happened on the eastern hills of Oslo, Norway. A stunt driver was handed the keys to the drift car and given the green light to hoon away on the windy hills. The results are fantastic, take a look for yourself.
[youtube]https://www.youtube.com/watch?v=Rq2ktZSyoEo[/youtube]
Many of our younger readers won't remember the Toyota Cresside. It was the flagship model of the Toyota range between December 1976 and February 1993. The car in the video features a Toyota JZ engine, an inline-6 24-valve DOHC unit. The 2JZ was a 3-litre version of this engine and is a favourite for these types of avant-guard drift projects.