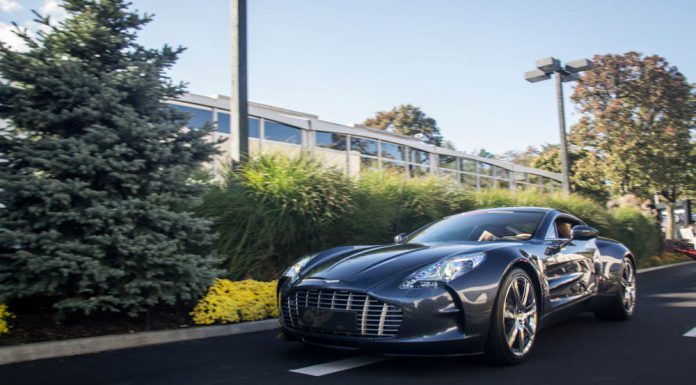 For much of the year, the Americana Manhasset shopping center in Manhasset, N.Y., is known for its selection of luxury retail stores. But for one Sunday every October, it's luxury automobiles that draw the crowd.
Every year, the Americana Manhasset Concours d'Elegance attracts some of the finest privately-owned cars in the Northeast. Registration is very exclusive for judging, ensuring that only the most pristine cars get to turn the corner into the official show field.
Included in the field was a Saleen S7, Porsche 959, Aston Martin One-77, various Spyker C8's, Lamborghini Miura SV, and perhaps most notably, the one-off Scuderia-based Ferrari P4/5 Competizione.
However, the back half of the shopping center holds the spectators, many of which rival the supercars and rare classics that are in the adjacent lot. It was near impossible to look and not see some sort of Ferrari or Lamborghini. One of the ultimate surprises was a RENNtech-tuned Mercedes-Benz SL65 AMG Black Series. Those that attend next years event likely expect to see a Porsche 918 Spyder, as a 918 Spyder Edition 911 Turbo S was among the visitors this year.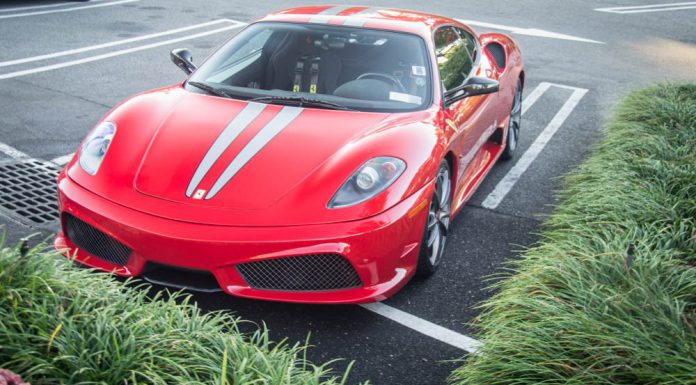 Manhasset has earned its reputation as one of the premier Concours-style events in the Northeast, and 2013's event solidified it in that echelon. But the Americana Manhasset shopping center better prepare as this event grows, traffic became a major issue towards the end of the afternoon.
But for the car enthusiasts that get there on time and don't have to worry about it, standstill supercar traffic is perfectly fine.