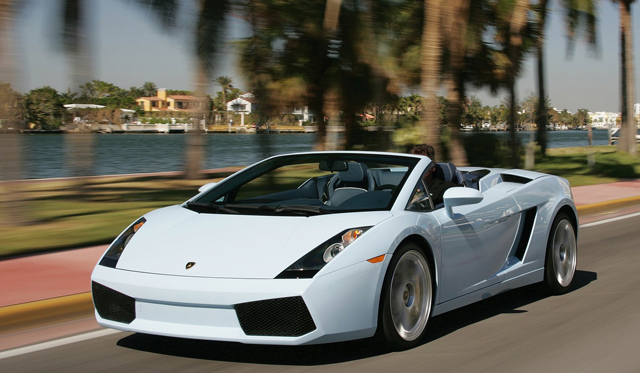 Select Lamborghini Gallardos from the U.K are being recalled over concerns about their rear brake discs. In total, 143 vehicles produced between January 2007 and May 2009 are affected.
Lamborghini believes that there's a possibility the rear brake discs can actually fall off as the stainless steel screws holding them on can fail because of stress corrosion cracking. Only Gallardos fitted with the optional carbon ceramic brakes are affected.
Both coupe and Spyder models are being recalled in the U.K. and those owners possibly affected will be notified and are urged to head straight to their local dealer. Lamborghini will then replace the stainless steel screws with new ones made of a different material. It's not yet known what material that is, but titanium is likely.