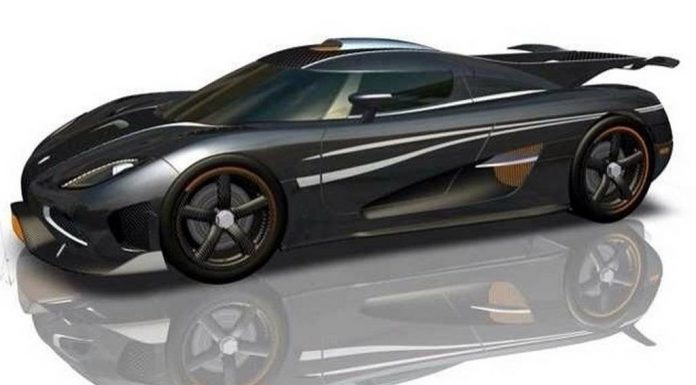 Ever since the first details about the Koenigsegg One:1 emerged late last year, Koenigsegg has remained very tight-lipped around the car. However, thanks to a recent interview the company's CEO did with Bloomberg Businessweek, additional details about the One:1 have been released.
First and foremost, the Koenigsegg One:1 name obviously arrives from its perfect one-to-one weight and horsepower ratio derived from the 1400hp V8 and the 1,400kg weight. However, this particular news isn't new. What is new however is that Christian von Koenigsegg says the Koenigsegg One:1's weight of 1,400kg will include all water, oil and fuels. What's more, von Koenigsegg includes the weight of the driver in that total figure.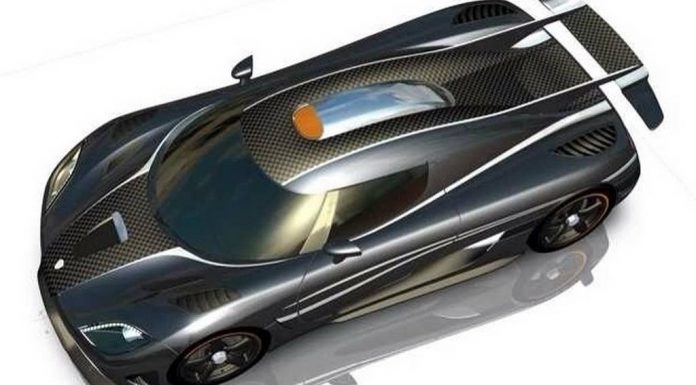 Consequently, the Koenigsegg One:1 is set to become the fastest Koenigsegg ever produced. Based on the Koenigsegg Agera, computer simulations suggest the One:1 could sprint to beyond 450km/h. Finding a place to achieve such a speed however, could prove the real challenge for Koenigsegg.
Additionally, the Koenigsegg One:1 promises to be the world's fastest car from 0-200km/h, the fastest from 0-300km/h and even the world's fastest car from a standstill to 400km/h. In terms of the sprint from -400km/h, Koenigsegg engineers believe it can achieved in around 20 seconds. That would make it even faster than this 2005hp Lamborghini Gallardo and more than twice as quick as the standard Bugatti Veyron.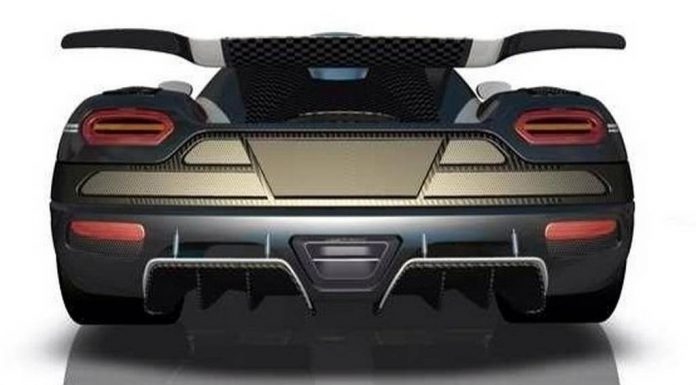 The Swedish automaker hopes to have a running prototype ready by the end of next year and when the Koenigsegg One:1 hits the production line, just six units will be available all of which have already sold. A price tag has yet to be revealed, but von Koenigsegg confirmed it'll be "substantially higher" than the Koenigsegg Agera S.
[Via Bloomberg Businessweek]