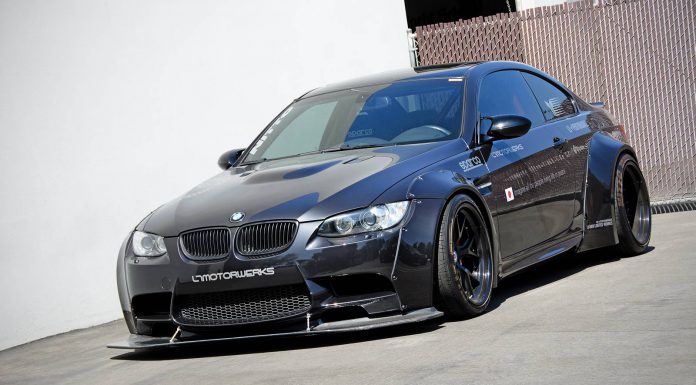 We have showcased a number of Liberty Walk creations before, including their widebody GT-R and Ferrari 458. Both cars look fantastic with their widebody kits adding to the aggressive look of the cars!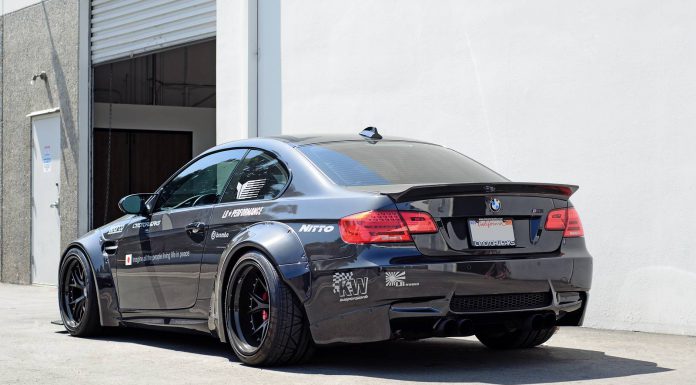 The tuning company have now worked their wizardry on a BMW M3 and have even fitted it with a supercharger! This LTMW built M3 features the LB performance body kit, an ESS VT2-625 supercharger, HRE wheels, Brembo brakes, Sparco seats, roll cage and many more modifications for a truly head-turning result drastically changing the look of the 3-series based car.
There images were taken by European Auto Source and as you can see it is a very impressive package especially finihed in this Diamond Schwartz paint. Liberty Walk have yet again managed to tastefully spruce up the common M3 and give it some serious pace!