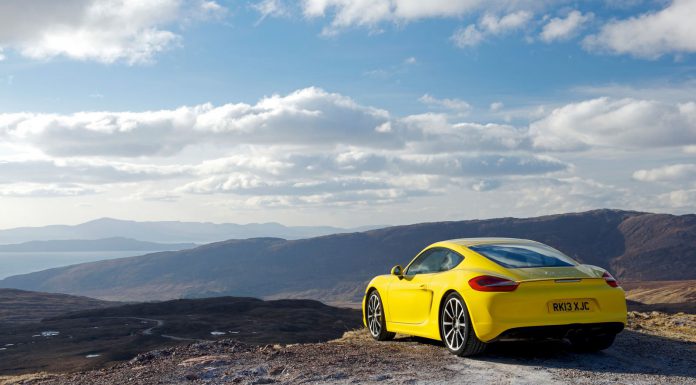 Porsche, arguably the greatest sports-car manufacturer of all time, is predicting that they will sell a staggering 200,000 vehicles a year estimating the goal will be achieve in 2015/2016. The company, owned by Volkswagen AG, had previously approximated that they would have broken the 200,000 unit per annum mark two or three years later but have been pleasantly surprised by figures over the past couple of years.
To help satisfy this forecast, Porsche has plans in place. Investment in the Stuttgart factory is crucial. Volkswagen AG is pumping in €1Billion by 2018 specifically for the moderisation and upgrade of the plant and Porsche plans to decide on a new model line next year, Chief Executive Officer Matthias Mueller said.
"Porsche has made an enormous leap forward over the last years," Mueller said at a press conference at the carmaker's museum near division headquarters in Stuttgart.
Porsche, which is Volkswagens most profitable brand in terms of profit per vehicle, plans to expand its sales network 33 percent by 2018. This is to meet demand for upscale vehicles jumps in emerging markets such as China and India. The carmaker is investing €200Million annually to increase the number of dealerships to 1,000 outlets in five years from about 750 in early 2013.