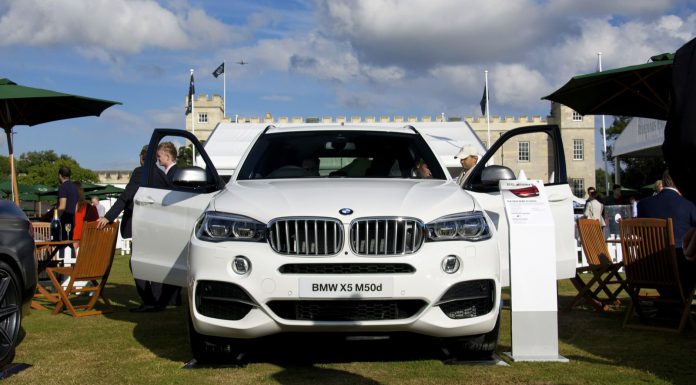 We have already driven the 2014 BMW X5, previous versions have always flown off the shelves and can be seen being driven by mothers driving their screaming toddlers to nursery and celebrities alike.
The impressively extensive engine line up starts with to most popular 3 liter diesel and will stretch to a monster BMW X5M that will be likely to have a revised engine, more powerful, yet more economical. From super frugal to super-car pace. It seems you have a choice of power of economy, but what if you want to remove compromise and have the best of both?
Welcome the 2014 BMW X5 M50d. We've already seen a number of these 'watered-down' M car dubbed the 'M-Lites' and the majority of them, such as the epic M135i, are very very good drivers cars. As the name would suggest you would expect this car to have some sort of 5 litre beast under the hood. You would be wrong. the '50d' translates, somehow, into a 3-liter straight 6. Great typical BMW, but thats not all. Turbo charging seems to be the fashion of late and the M50d is the perfect model with no less than three turbo chargers. This results in this Sport Activity Vehicle being able to hit 60mph in a very respectable 5.3 seconds and if driven very carefully (with a foot the weight of a feather) can achieve 42mpg. The power figure from this 3litre engine is not anything spectacular, 381hp, considering the weight of this car, which conveniently has not been disclosed by BMW. This power-figure is overshadowed by something spectacular that is a byproduct of triple-turbo-charging, 546lb/ft of torque. The M50d should pull like an elephant!
Inside it's all typical BMW, not a bad thing by any measure, a clean fresh interior built around the new and improved iDrive system. As usual there are a spattering of 'M' badges scattered around the interior. Theres a huge amount of room and light in the cabin highlighting just how wide the 2014 X5 is.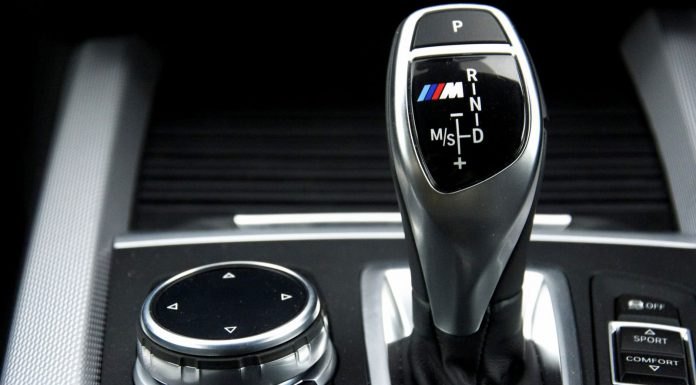 Dynamically we'll have to wait and see how they engine suits the X5 and how the torque of the it translates on the road. BMW briefly touches on the off-road capabilities of the M50d but this car is no Range Rover and the majority of owners will rarely ever utilise the off-road potential of the car.