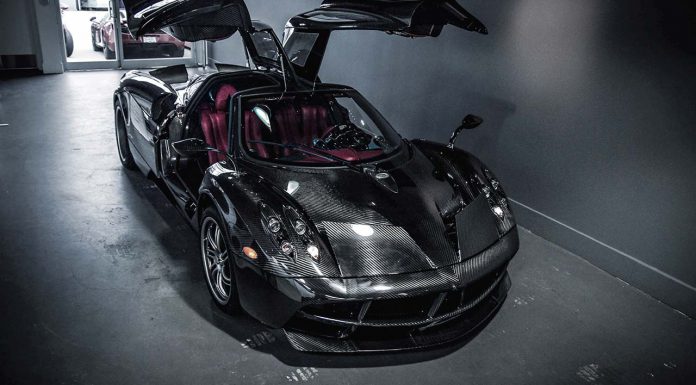 With Luxury Supercar Weekend 2013 around the corner, the first surprise has landed. Of the 22 Huayra's produced thus far, this specific Pagani Huayra, produced July of this year, is the only other Pagani Huayra Carbon Edition– the first being that shown in 2012 at the Geneva Motor Show.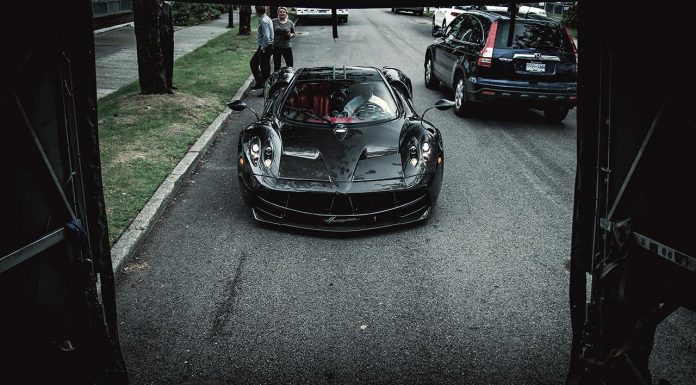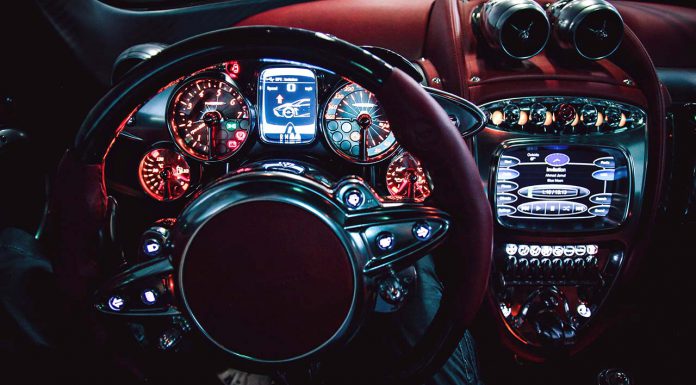 The car was delivered late Monday night and was made available immediately to our featured photographer Marcel Lech Photography. Pfaff Auto generously allowed him capture a first hand look at all aspects of the car.
After being shown at Quail 2013, the Huayra stopped by San Francisco before making it's way up to Vancouver. This upcoming Saturday and Sunday, the Huayra is set to be one of the highlights at the annual Luxury Supercar Weekend show.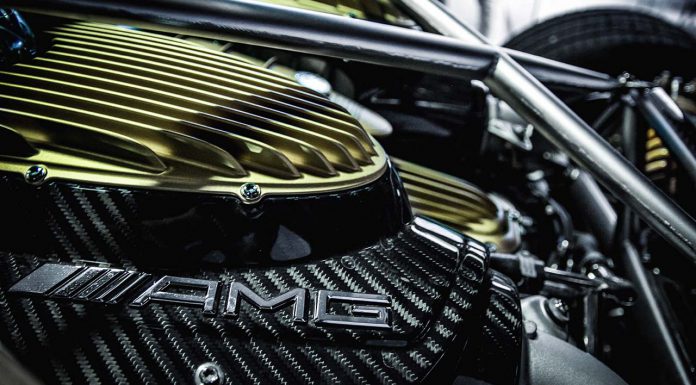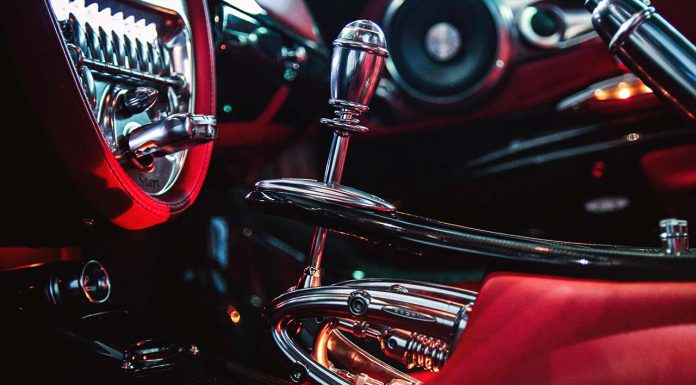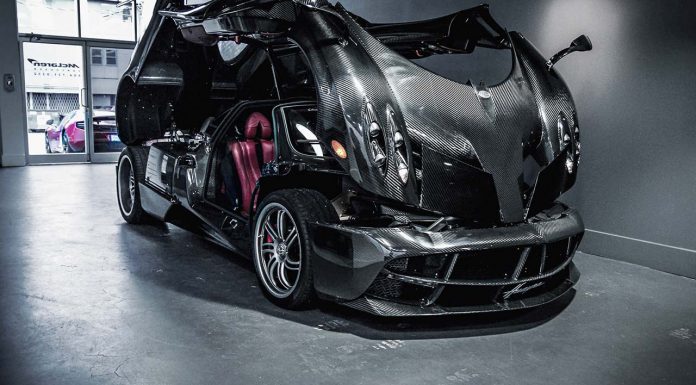 Special thanks to Pfaff Auto & Marcel Lech.