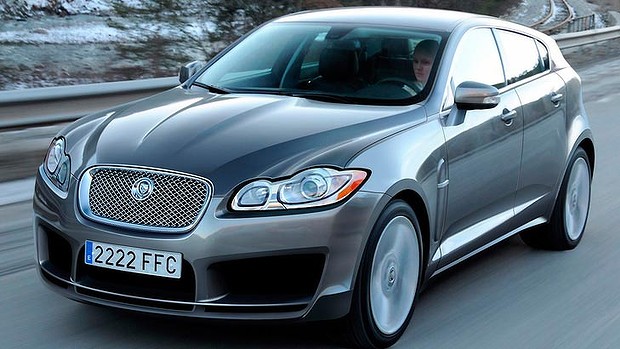 After reports recently emerged suggesting that a Jaguar SUV concept is heading to the IAA Frankfurt Auto Show 2013, company insiders have revealed that the entry-level Jaguar SUV is likely to become the company's Range Rover Evoque when it hits the market sometime in 2016.
While the recently announced production ready Bentley SUV will be the world's most expensive car of its type, the Jaguar SUV will target an entirely different market. Rather than cost hundreds of thousands of dollars, the Jaguar SUV is expected to start at just £31,000 thus making it the perfect rival for the BMW X3.
Development of the Jaguar SUV has been underway for over two years now and Jaguar has already begun secretly previewing the design of its new SUV to potential customers and Jaguar enthusiasts. It's believed that the styling of the Jaguar SUV will be somewhat inspired by the Infiniti FX.
The new Jaguar SUV will hit the market a couple years after the entry-level Porsche Macan SUV hits the market sometime next year. Both cars will be similar in size and should feature similar standard and optional features. No name for the Jaguar SUV has been released, but it could be badged the Jaguar XQ.
The new Jaguar SUV will be more of a sporty crossover than a full-blown SUV and is consequently expected to utilise Jaguars 'Premium Lightweight Architecture', albeit in a smaller form, which is currently used in the new Range Rover.
[Via Autocar]