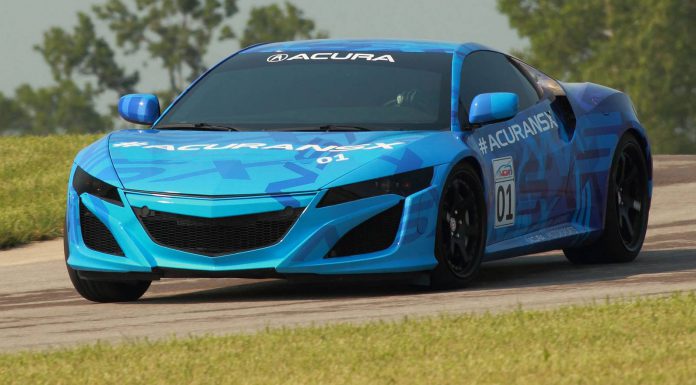 Acura recently released a single teaser image of the upcoming 2015 Acura NSX along with the announcement that the car will debut publically in prototype guise at a racing event at the start of August. And with development of the 2015 Acura NSX progressing well, sources are claiming that Acura has begun testing the McLaren 12C and Audi R8 at its proving grounds as a basis for developing the successor to the legendary, original Acura/Honda NSX.
The testing has been underway at the Honda Research Facility in Ohio and Acura is obviously hoping to discover some of the secrets behind the Audi R8 and McLaren 12C to therefore better the 2015 Acura NSX. However, on top of that, it also suggests that Acura will be targeting these supercars from a performance standpoint, despite the 2015 Acura NSX expected to cost just a little bit more than the current Nissan GT-R.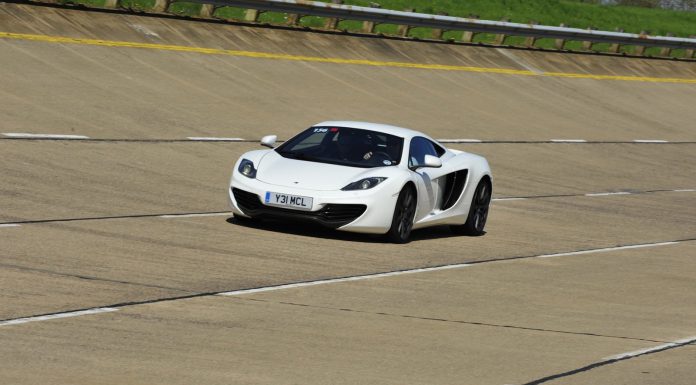 The powerhouse will feature a direct-injected mid-mounted V6 engine mated to a seven-speed manual transmission. Additionally, three electric motors will work together to help drive all four wheels, and to assist with acceleration and braking.
Honda's Sport Hybrid SH-AWD (Super Handling All-Wheel Drive) system will also be utilized. The system is an all-new, three-motor high-performance hybrid system that combines torque vectoring all-wheel drive with hybrid efficiency through the use of three electric motors – one motor integrated with the V6 engine and two motors driving the front wheels. The system enables instant delivery of negative or positive torque to the front wheels during cornering.