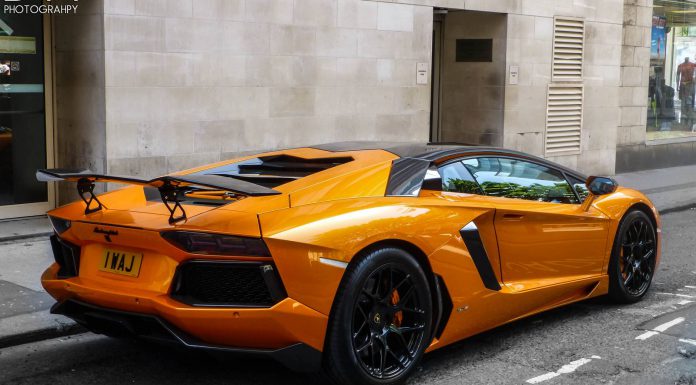 Welcome to Manchester City, not the soccer club but the city where Rolls met Royce! A city that boasts of the oldest railway line, the city where the atom was first split; the city with the largest shopping mall in the UK but above all-the world's first Industrial city, and if you never studied about Manchester City in school, then you did not go to school at all. Having said that, lets turn our attention to the sports car that you see below.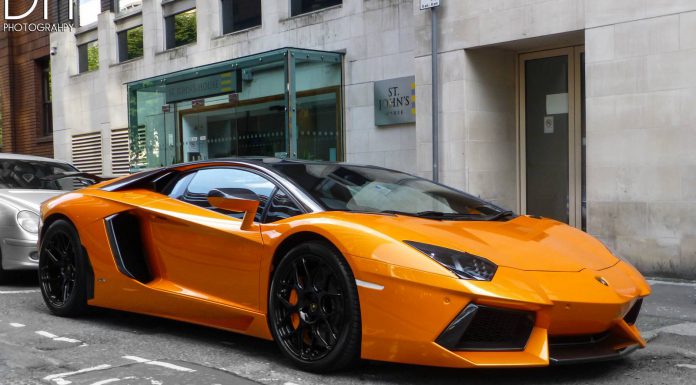 It's certainly doesn't appear like the normal Lamborghini Aventador but if you are a constant reader here, then you must have skipped the introductory part to finding the words Oakley Design. Indeed, it's an Oakley Design Lamborghini Aventador LP760-4 which was spotted in Manchester. The photography work was taken care by Danny Hibbert Photography.
Oakley Design have in the past showed us similar Aventadors, firstly was the LP760-2 then the LP760-4 which we first saw from both Oakley Design and Refined Marques. The two opened a dealership in Qatar. Oakley's package features a set of carbon fiber parts. This include a central front chin spoiler, increased in length to provide more down force, carbon fiber parts include an exposed roof section, 'C' pillars, the top section of the bonnet in front of 'A' pillars, the mirror covers, the engine bay kit, the kick plates and the side sill lower vents.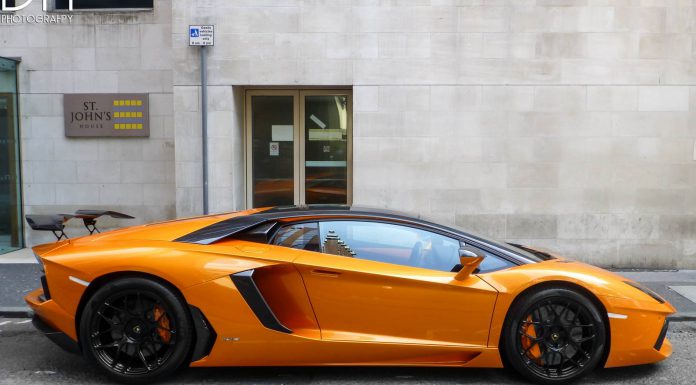 There are several other Oakley Design Aventadors that you should take a look at:
1. Nassar Al Thani Matte Purple Lamborghini Aventador LP700-4
2. Lamborghini Aventador Oakley Design LP760-4 Dragon Edition
3. Oakley Design 18ct Gold Flake Lamborghini Aventador LP760-4
4. Matte Purple Oakley Design Lamborghini Aventador Photoshoot