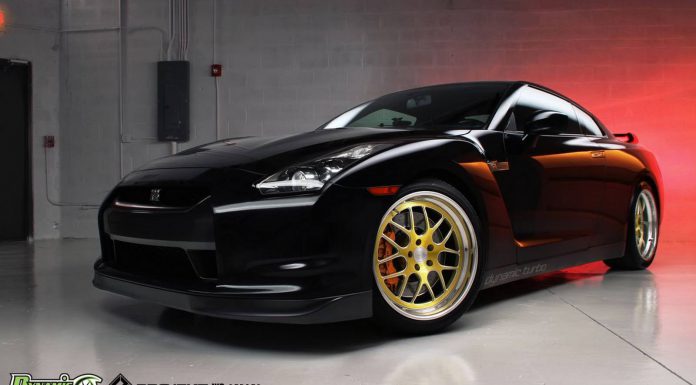 Projekt recently wrapped up work with Dynamic Turbo turning an otherwise stock Nissan GT-R into a true performance beast with some impressive exterior modifications.
Dynamic Turbo is a Nissan GT-R specialist tuner based in Miami and have been modifying cars for over 15 years. Consequently, they are experts when it comes to these kinds of tunes. This particular 2010 Nissan GT-R received Dynamic Turbo 3" intakes, Dynamic Turbo Case Downpipes, a Miesterchaft exhaust, GReddy blow off values, injectors and some custom tuning.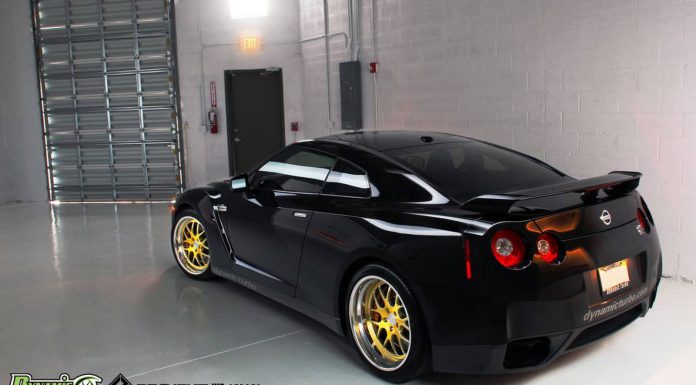 From a visual standpoint, this Nissan GT-R features a set of K3 Projekt wheels with the IND K37 series model completed with a Daytona gold transparent finish. These measure 20×9.5 at the front and 20×11 at the rear and are completed with tires measuring 255/40/20 at the front and 295/35/20 at the rear.