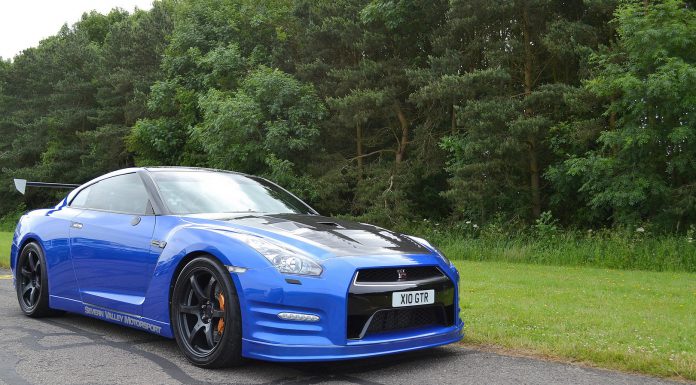 Steve Ward of LS3 Photography recently attended the latest Vmax200 supercar event in the U.K which plays host to some of the world's quickest cars with one common goal in mind; to break the 200mph barrier on a 2 mile straight runway.
During the event, numerous supercars managed to topple the 200mph with the heavily modified blue Nissan GT-R seen in the gallery above hitting an incredible 228mph top speed.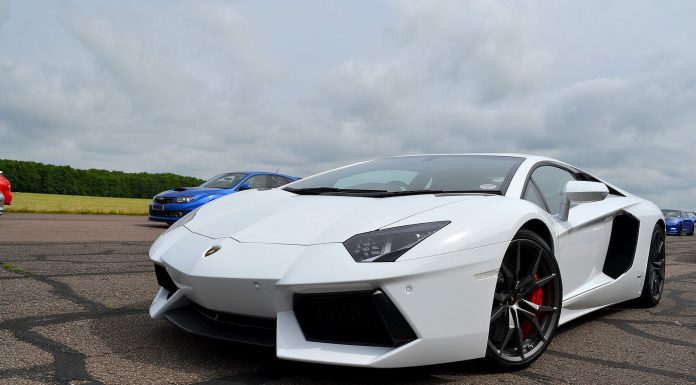 Be sure to check out Steve's Facebook page and Photobucket account for more stunning images!