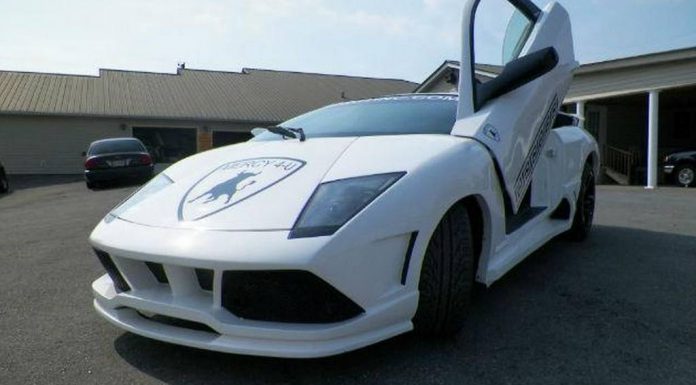 Lamborghini has decided to take an Alabama-based replica car company to court claiming that the kits offered by the replica car company are rip-offs of its Lamborghini Gallardo and Lamborghini Murcielago supercars.
The company in question is called CARKITINC and was founded by Jackie Johnson after he first got the idea of building replica Lamborghini's after seeing a white Lamborghini Murcielago owned by Shuan White. Upon discovering that the car costs almost half a million dollars, Johnson exclaimed that no car could ever be worth so much (he obviously has no appreciation for the work which goes into creating a car like the Murcielago) and consequently decided to start making Lamborghini replica kits.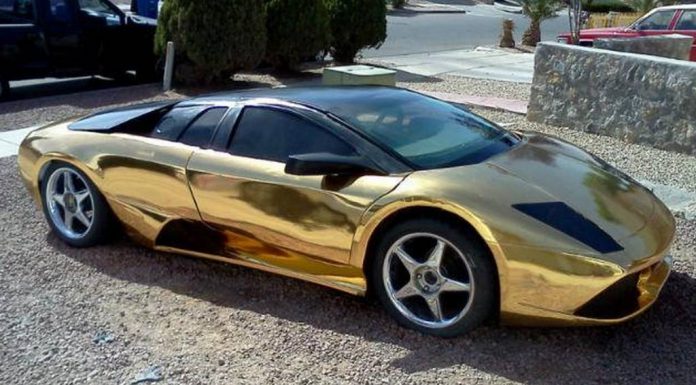 The company is based in Albertville, Alabama and their Lamborghini kits can be fitted to Toyota MR2s, Porsche Boxsters, Dodge Neons and even the Pontiac Fiero. CARKITINC claims that fitting one of their horrible Lamborghini replica kits can take about 4-6 weeks.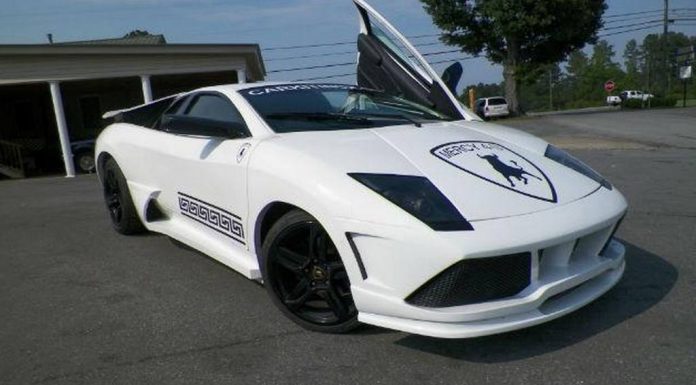 However, if Lamborghini itself has anything to do with CARKITINC, no more blatant Lamborghini rip-offs will be manufactured by CARKITINC. Lamborghini has filed legal documents in the U.S. District Court, Northern District of Alabama in order to put an end to the small company and before doing that, they even gave Johnson the opportunity to film himself cutting up the Lamborghini design molds and sending the tape to them for confirmation.
http://youtu.be/YTedZL9ghBg
As you would expect, Johnson is defending his company claiming it's a form of artistic expression and just a bit of fun and that no true Lamborghini customer would mistake his Lamborghini replicas for the real thing.
[Via NY Daily News]