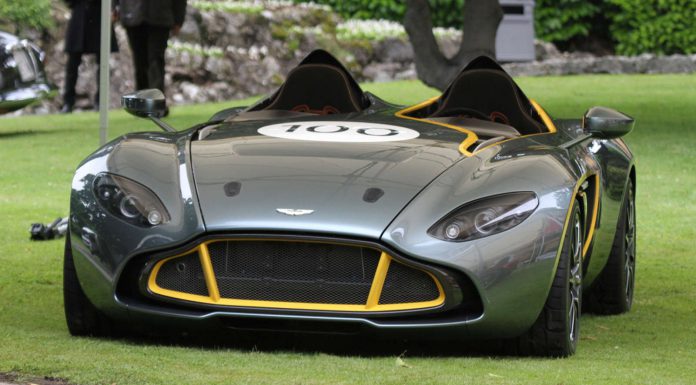 This weekend the famous Concorso d'Eleganza Villa d'Este event takes place on the shores of Lake Como, Italy. Today invited guests can bewonder a large variety of historical cars and concepts at the grounds of Villa d'Este. A bit further down the road RM Auctions holds its annual collector car auction at Villa Erba. Our photographer and reporter Matteo and Fabio are on scene to bring you the latest images from the Concours d'Elegance at Villa d'Este 2013.
The weekend at Villa d'Este suffers from frequent rain showers and cold temperatures, making the conditions less attractive than the 20+ degrees celcius and sunshine that normally set the tone for the Villa d'Este Concours d'Elegance. Despite the bad weather the lineup of historic and concept cars looks stunning. Some of the highlights this year include the Aston Martin CC100 Speedster Concept, BMW Pininfarina Gran Lusso Coupe, Pininfarina Sergio Concept and the McLaren P1.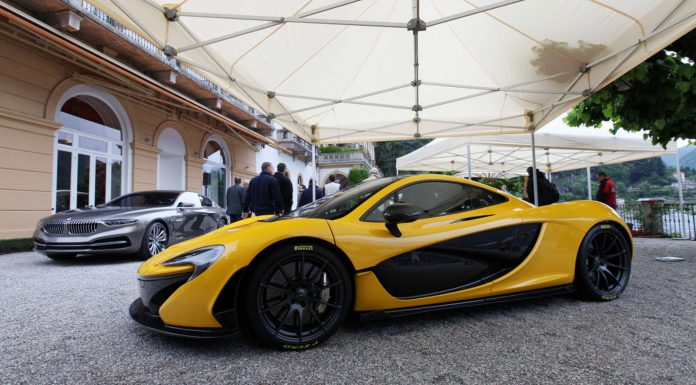 Stay tuned for more updates and photos from Villa d'Este 2013!